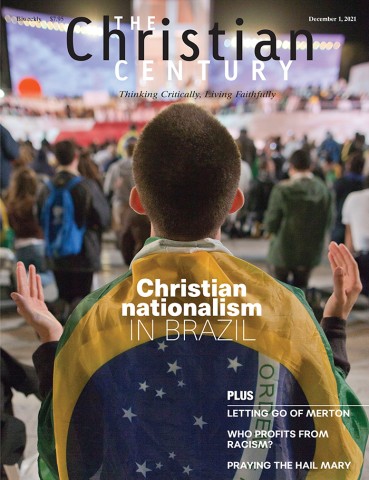 Magazine /
December 1, 2021
Volume 138, Issue #24
Voices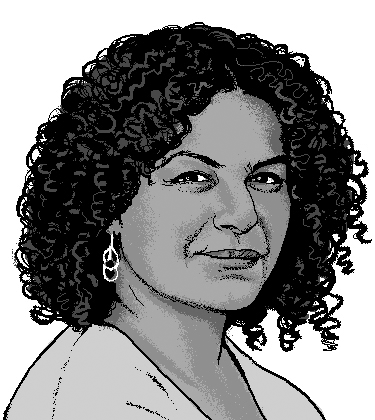 A prayer of bare-bones presence with God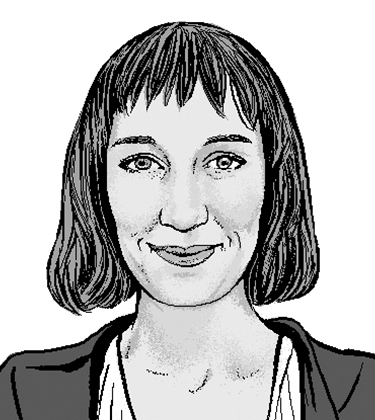 Rutherford Falls gambles on humor to sort out White blindness. Reservation Dogs ignores the White gaze altogether.
Books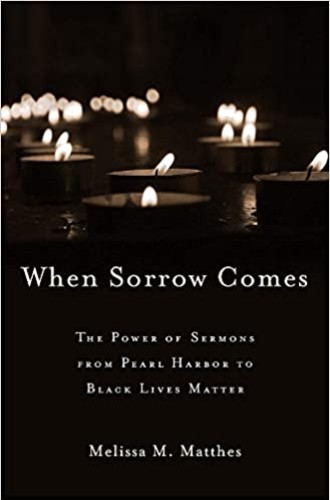 Melissa Matthes well understands both the political and the religious power of mourning.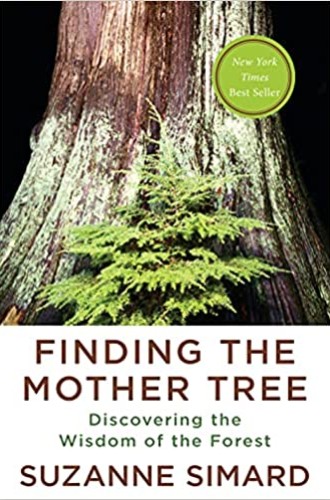 Scientist Susanne Simard on how trees communicate and nurture each other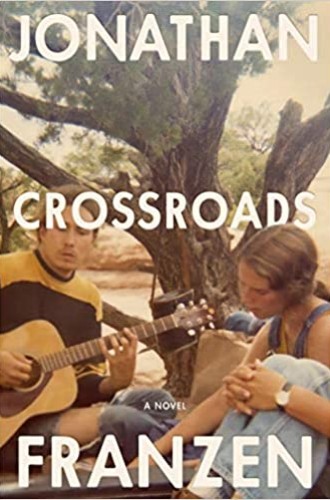 In Crossroads, a troubled associate pastor faces his deepest desires and doubts.
Lectionary
It's hard to believe in an enchanted world.
The first step of repentance is telling the truth about ourselves.