Arizona candidate's claim to be military chaplain investigated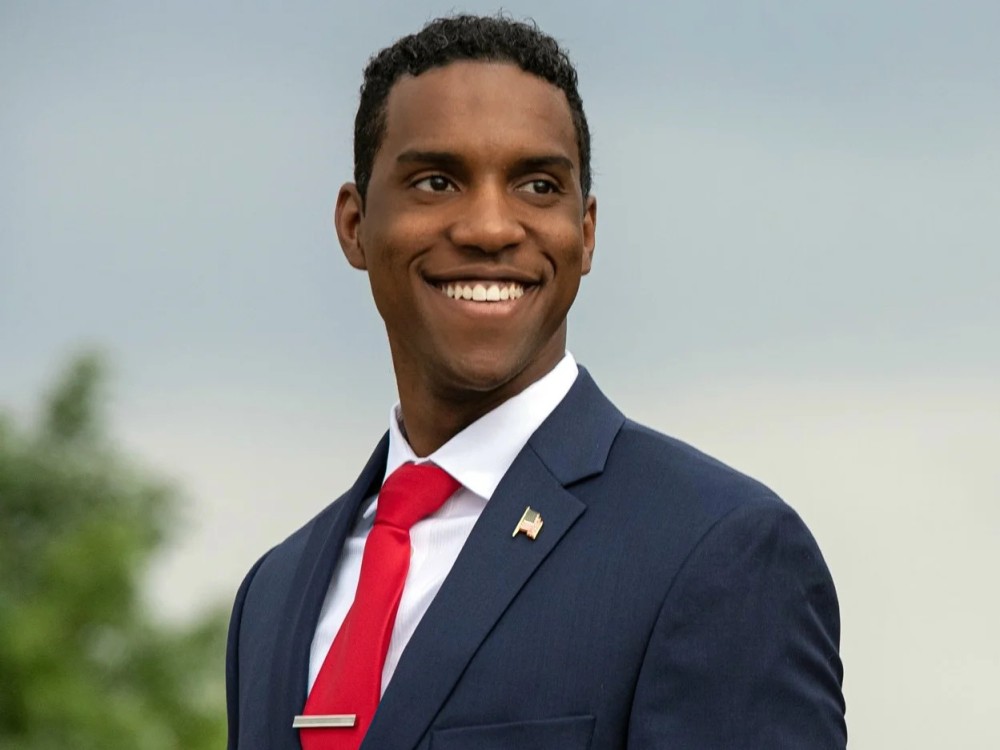 "My name is Alex Stovall. I am Republican. I am 26. I am a Chaplain," tweeted a 24-year-old chaplain candidate in the US Army Reserve in late May, announcing his campaign for a congressional seat in Arizona's 9th District. Stovall went on to proclaim himself an America Firster who is "running for Congress to take on AOC," apparently referring to US Rep. Alexandria Ocasio-Cortez, a progressive New York Democrat.
But Stovall's self-declared chaplaincy credentials have resulted in an investigation by the US Army Reserve Command into whether his social posts and other activity violated Defense Department regulations on how military personnel can present themselves in running for office.
Department of Defense regulations bar representations that "depict or allow the depiction of themselves in uniform in a manner that does not accurately reflect their actual performance of duty."
In a subsequent campaign document, Stovall referred to himself instead as a chaplain candidate. A video produced by the campaign includes a disclaimer in line with US Army regulations.
"He is presenting himself in a way which is totally inaccurate, and to do [so] is in violation of DOD regulation and the military uniform code of justice," said Michael Weinstein, founder of the Military Religious Freedom Foundation, a watchdog group that focuses on First Amendment issues and the military. "A first-year law student or medical student is not either a lawyer or doctor . . . ergo, a chaplain candidate is not a chaplain."
A more relaxed set of rules applies to reservists, and it is unclear what relevant regulations apply to depictions on social media platforms. —Religion News Service