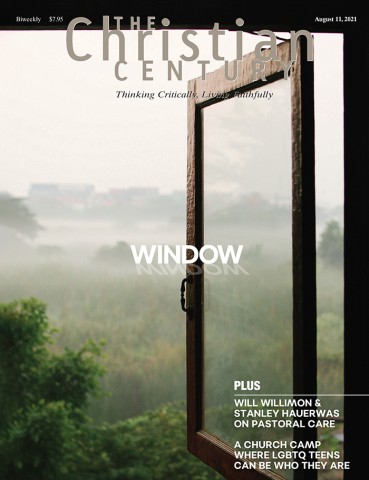 Magazine /
August 11, 2021
Volume 138, Issue #16
Books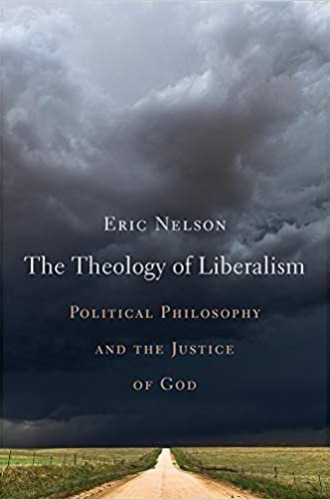 Two new monographs provide religious entry points into the political philosopher's thought.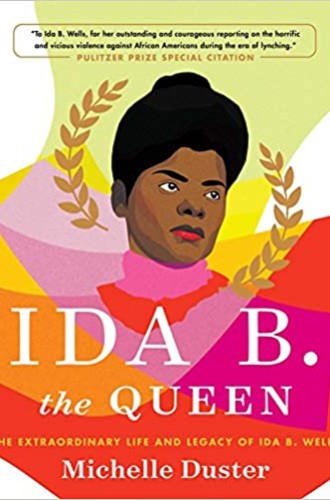 Michelle Duster situates her influential great-grandmother in the history of Black life in America.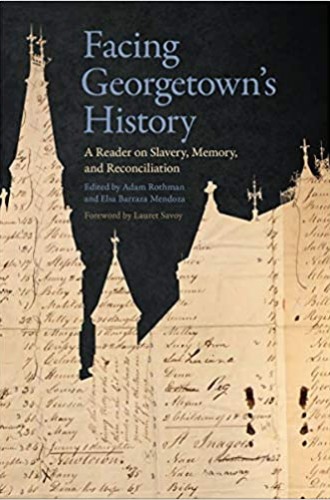 Reparations for their descendants are a necessary, imperfect beginning.
Lectionary
Hearing the word and doing it aren't as far apart as Martin Luther thought.
In Psalm 84, an expectant swallow makes her nest in the temple.