AnneMarie Mingo named head of Metro-Urban Institute at Pittsburgh Theological Seminary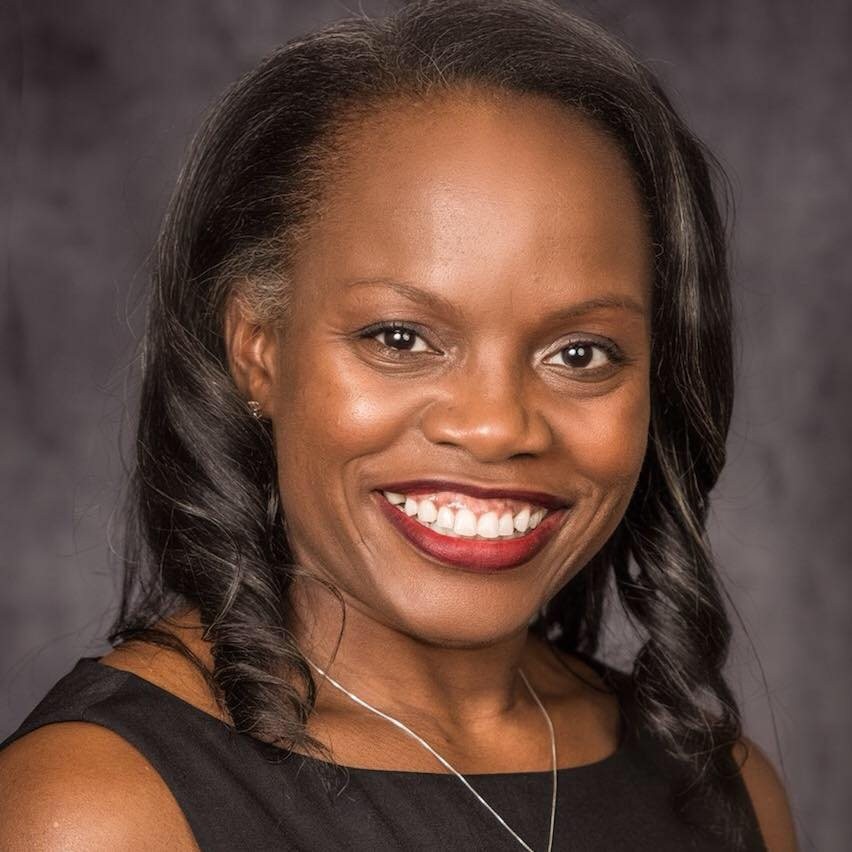 Religious social ethicist AnneMarie Mingo will be the next head of the Metro-Urban Insti­tute at Pitts­burgh Theological Semi­nary. Mingo comes to the seminary from Penn State Universi­ty, where she was most recently an assistant professor of African American studies and women's, gender, and sexuality studies.
In a statement, Asa Lee, Pittsburgh Theological Seminary's president, praised Mingo: "She is not only an expert in . . . Christian social ethics, but she is also a prolific writer and researcher with a proven track record of engaging students in the classroom."
Mingo's research interests include the US civil rights movement, the South African anti-apartheid movement, and the Movement for Black Lives. An ordained itinerant elder in the African Methodist Episcopal Church, Mingo also writes about peace, reconciliation, and the influence of Black music and media on social activism. She is currently working on her first book, Have You Got Good Religion? Black Women's Faith, Courage, and Moral Imagination in the Civil Rights Movement.