Womanist leadership center awarded grant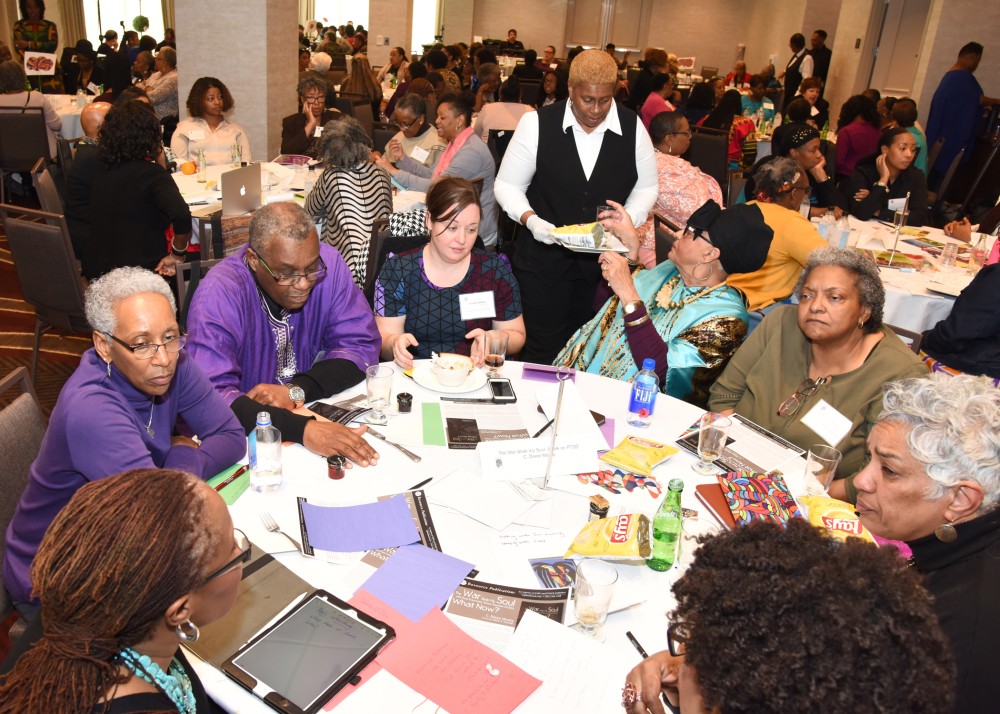 The Katie Geneva Cannon Center for Womanist Leadership has received a three-year, $400,000 grant from the Henry Luce Foundation.
"This grant will support our programmatic agenda to shape the next generation of Black women seminarians, graduate students of religion, clergy, and theological faculty who seek to demystify hidden manifestations of systemic oppression and address persistent and effective strategies of justice-making," said center director Melanie Jones, in a press release.
The center, housed at Union Pres­byterian Seminary, was founded in 2018 with the help of Katie Cannon. It was renamed for her in 2019, following her death in August 2018 at the age of 68. Cannon was the first black American woman to be ordained by the Presbyterian Church (U.S.A.) and an influential womanist theologian.