ICE drops $300,000 fine for an immigrant living in sanctuary church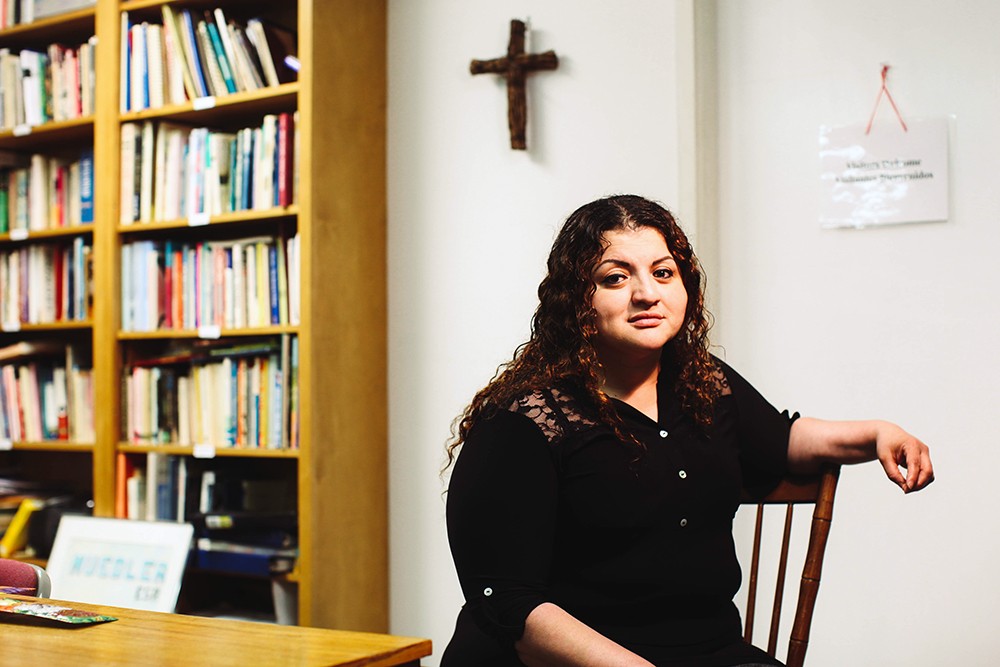 The message Pastor Isaac Villegas got on his cell phone was short and sweet.
"Un problema menos," texted Rosa del Carmen Ortez-Cruz, a mother of four living in sanctuary at a Presbyterian church in Chapel Hill, North Carolina. "One less problem."
She was referring to a letter her lawyer received informing her that the $300,000 in fines she owed the government for overstaying her deportation order had been dropped.