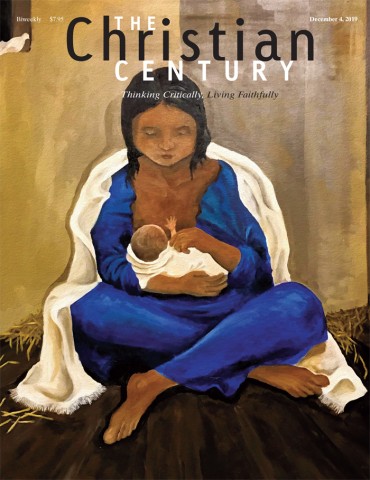 Magazine /
December 4, 2019
Volume 136, Issue #25
Features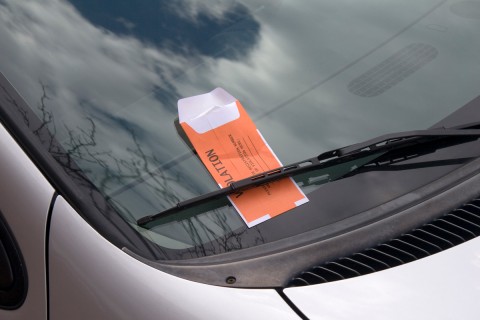 When a parking ticket spirals into homelessness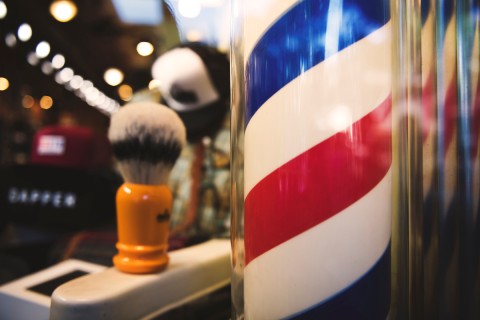 Others have given up on them, but not God.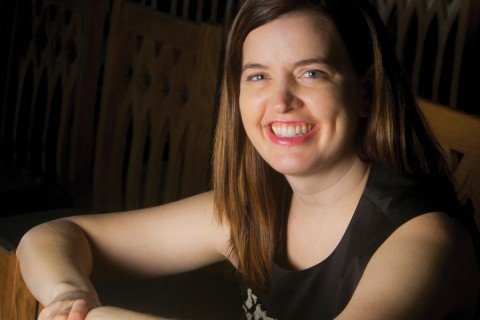 "These women are a puzzle hidden in plain sight."
Voices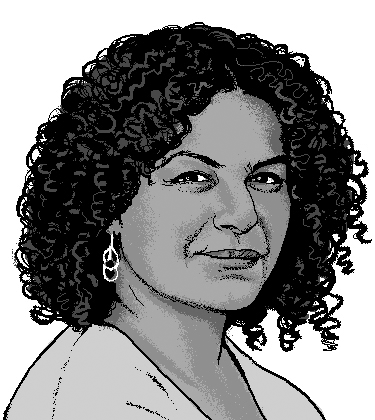 Since my son's accident, everything I understand about hope has changed.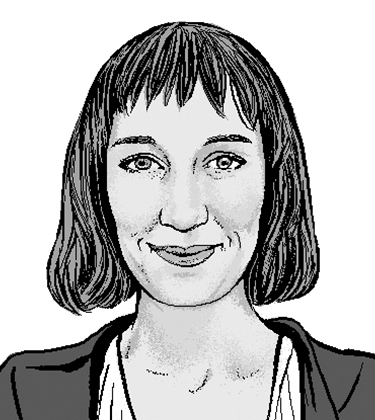 Bong Jong-ho's genre-bending film reveals the fantasies of salvation that feed off of us all.
Lectionary
In Luke, Mary says that she's a virgin. Do I believe her?
In his response to John, Jesus speaks of hope in the present tense.