Writing poetry as a step toward common ground
"My workshops are not designed to create poets. I am using poetry as a catalyst."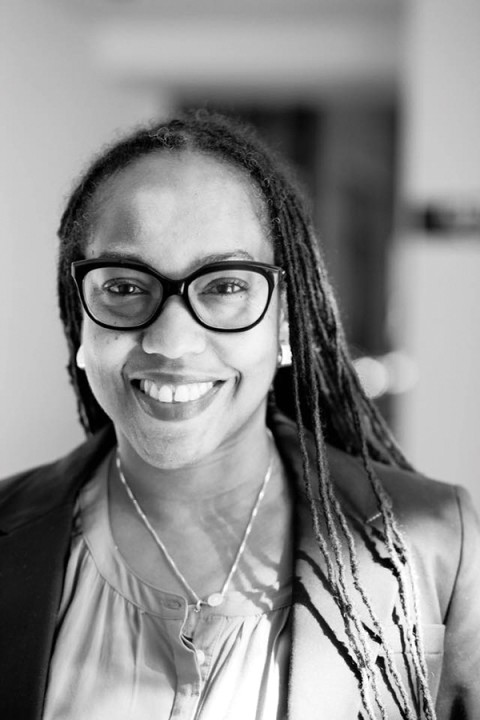 Jacinta White, a poet in Winston-Salem, North Carolina, started the Word Project as a way to help youth tell their stories through poetry. She conducts workshops designed to bridge social divisions through poetry. She has worked in jails, hospitals, schools, churches, and corporate settings. She has worked with forensic police officers and ex-offenders. She is the publisher and coeditor of Snap­dragon: A Journal of Art and Healing.
You have said that poetry belongs at the center of our conversations about current events. Why poetry?
Poetry allows for persons to access their deeper thoughts and emotions, positive or negative. It uncovers what often lies dormant. This unsurfacing—and the acknowledgment of it—is what starts the healing.