Hillary Frances is a freelance writer in Colorado.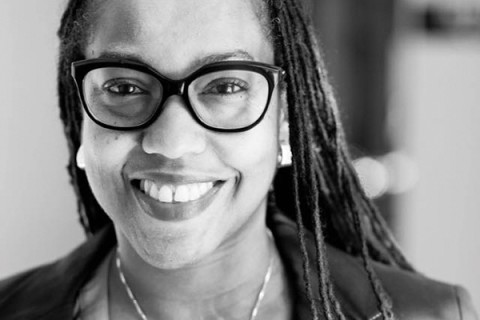 "My workshops are not designed to create poets. I am using poetry as a catalyst."
January 30, 2019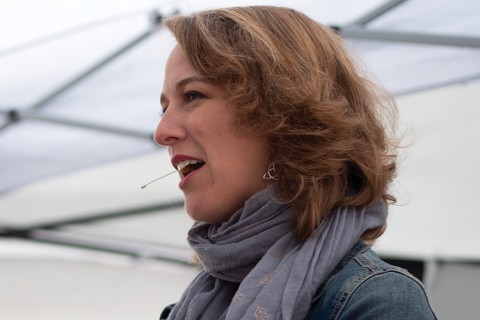 "It feels vulnerable to be the weird lady outside preaching sermons."
August 8, 2018
Free Newsletters
From theological reflections to breaking religion news to the latest books, the Christian Century's newsletters have you covered.