The beauty of representation in children's books
"I was a child who loved to read. But I didn't see a lot of characters that looked like me."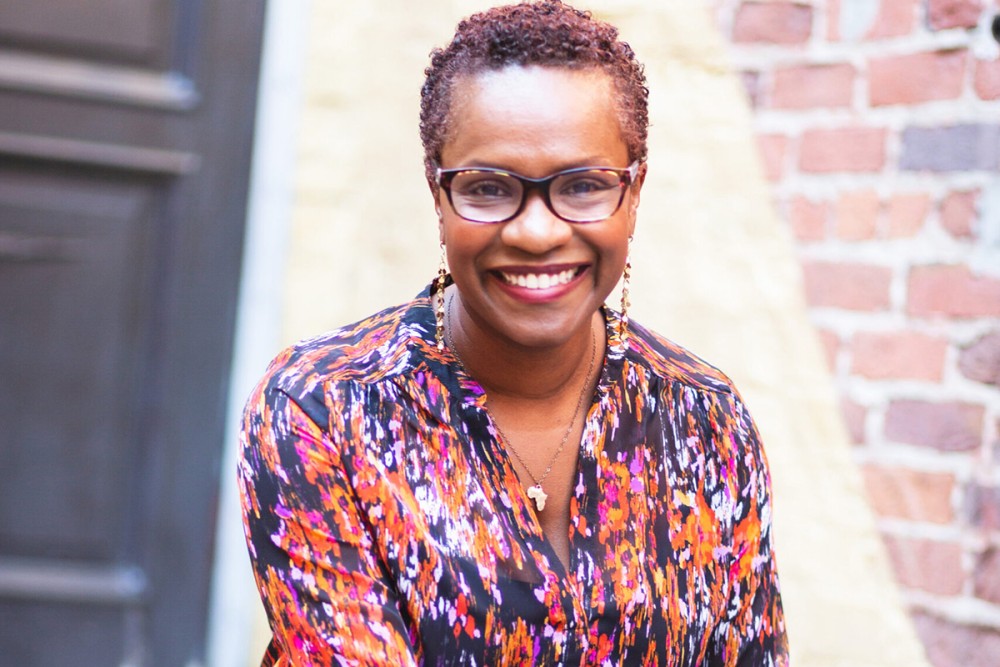 Dorena Williamson is the cofounder and first lady of Strong Tower Bible Church in Nashville and a best-selling author of children's books. The Celebration Place, which describes the beauty of multicultural and intergenerational worship, will be published next month by IVP Kids. Crowned with Glory, a celebration of a Black girl and her beautiful hair, will be published by WaterBrook in January.
How did you start writing children's books? Is it something you ever imagined as a child?
I was a child who loved to read, but I never imagined I'd write books for children. I loved to sit with difficult stories, like A Little Princess by Frances Hodgson Burnett. Sara Crewe was one of my favorite characters. But I didn't see a lot of characters that looked like me. I want to give to the next generation the beauty, love, inspiration, and imagination that I found in books—but also more representation.