In Nigeria, Christians are fleeing violence—and fearing COVID-19
At the Agan Camp for internally displaced persons in Benue State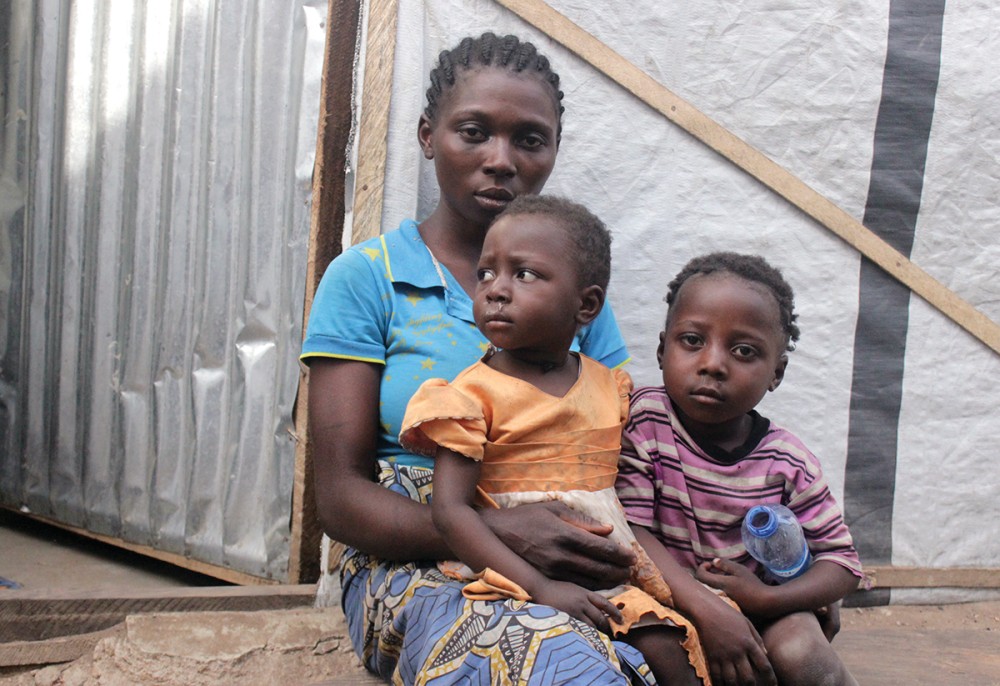 Eunice Amase lives with her husband and three children in a makeshift tent at Agan Camp in Benue State, Middle Belt Nigeria. The camp is one of about 20 where internally displaced persons live following bloody conflicts between local farmers and seminomadic cattle herders from northern Nigeria.
In January 2018, 83 people in the region were killed and about 100,000 were displaced. Since then, the number displaced has surged much higher, according to the International Organization for Migration and the Benue State Emergency Management Agency, which collects data and provides relief to IDPs in the camps.
Now Amase and others in the camps are struggling to survive as COVID-19 spreads across the country. There is a danger of outbreaks occurring in the camps. Even if that doesn't happen, existing shortages of food rations and drugs have been worsened by lockdown restrictions imposed by the government to combat the pandemic.