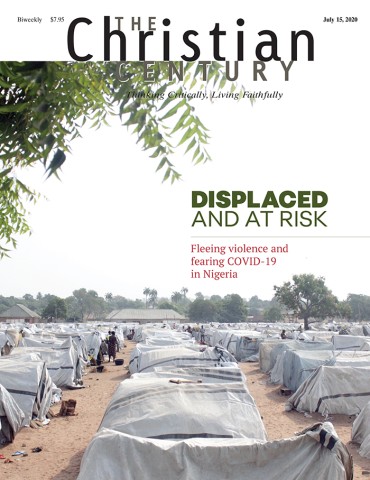 Volume 137, Issue #15
Books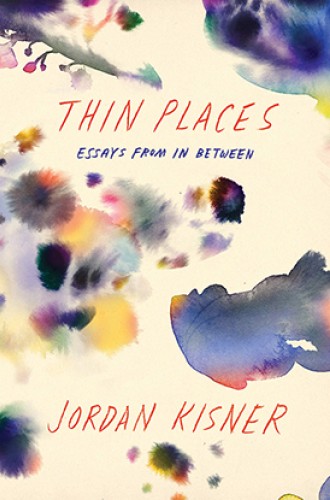 Jordan Kisner writes about seeing the world and the self.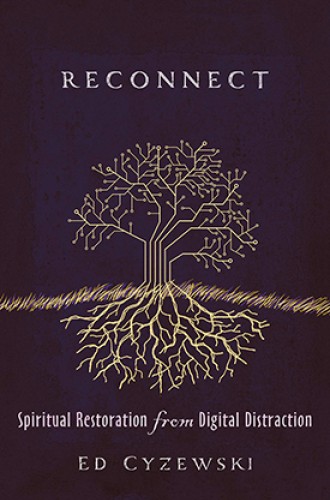 Ed Cyzewski's prepandemic takedown of the digital formation of Christians is still surprisingly useful.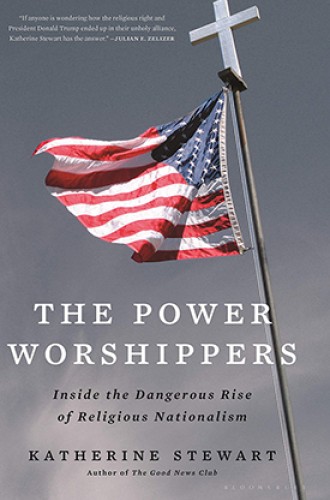 Journalists Katherine Stewart and Anne Nelson unveil the mechanisms behind the rise of a movement.
Lectionary
Who is Jacob wrestling with?
There are some matters that a well-rehearsed and repeated Bible verse won't fix.