A parishioner with Alzheimer's speaks for herself
She came to our events on dementia and faith. She believed we could do better.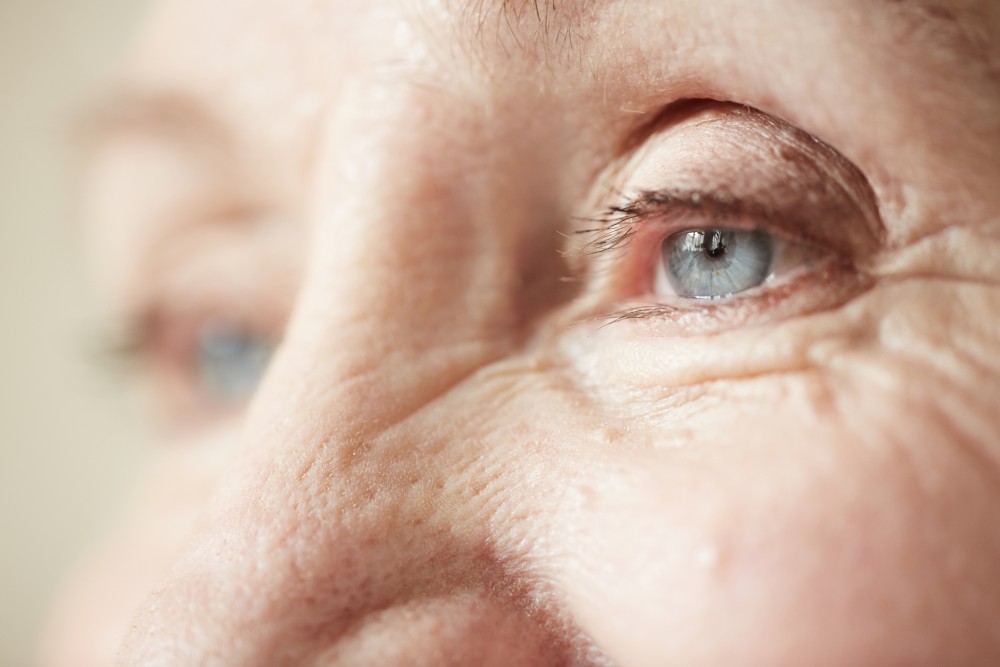 John the Baptist wasn't completely convinced about Jesus. "Are you the one who is to come, or are we to wait for another?" Jesus had a simple answer. "The blind receive their sight, the lame walk, the lepers are cleansed, the deaf hear, the dead are raised, the poor have good news brought to them."
At my church we're won by the rhetoric but a bit chary about the details. We're not sure about the blind receiving their sight; we focus on how people with visual impairment develop extraordinary depth of insight in other ways. Likewise with the deaf: we're keen to focus on a person's assets rather than define them by their deficits. We'd probably make an exception for raising the dead—where the pastoral needs justified it, of course. We're all for upholding the poor, but we'd be anxious to hear what the poor had to say for themselves before assuming the only good news in their lives was the news that came from us.
But in spite of our inhibitions, we still see miracles. We still see the Holy Spirit do unbelievable things.