Before impeachment comes congressional oversight
So far this Congress has hardly bothered to exercise it.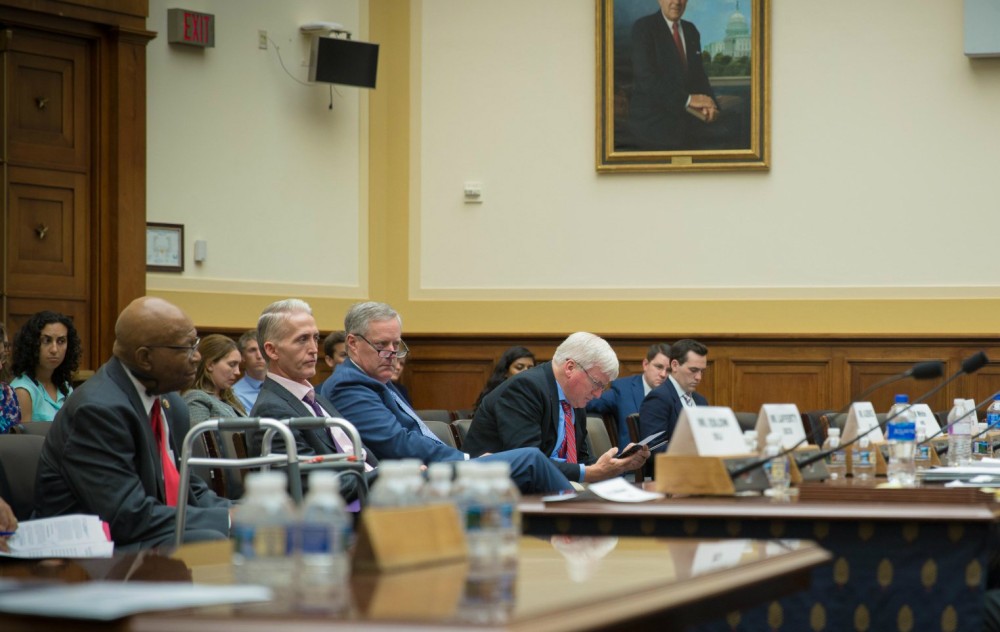 Impeachment talk is in the air. Many Americans think that the president, having plainly demonstrated his unfitness for office, should be removed. His supporters in Congress are talking about impeachment, too—about avoiding it by getting the vote out this fall. It's an explosive election-season word.
As an actual tool for the legislative branch to hold the executive branch accountable, however, impeachment is far from the top of the list. Con­gressional oversight means much more—and so far this Congress has hardly bothered to exercise it.
The task falls primarily to the House Committee on Oversight and Government Reform. In 2009, under Democratic control, OGR intervened in the implementation of the Recovery Act, pressuring the Obama administration into doing a better job directing and tracking the law's stimulus spending. After the GOP took over the House, OGR and other committees worked overtime to investigate Obama. While much of this amounted to little more than partisan theater, some inquiries—for instance, into the botched launch of the federal Obamacare exchange—were legitimate and needed. Checks and balances were in place.