Rushing toward death? Assisted dying in the Netherlands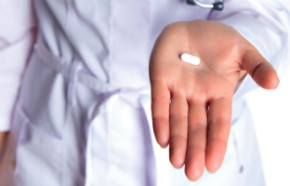 In 1994 the Netherlands became the first country to legalize assisted dying. The Dutch added a clause to the Burial and Cremation Act allowing doctors to help a person die as long as the patient made an informed request and faced unbearable suffering with no prospect of improvement; a second doctor concurred in the decision; and medically advised methods were used. The clause was further codified by the Assisted Dying Act in 2001. Belgium followed suit with similar legislation in 2002.
In the Netherlands, five regional review committees, each consisting of a lawyer, a physician, and an ethicist, were charged with keeping an eye on the practice and assessing (after the fact) whether a case of assisted dying complied with the law.
Two forms of assisted dying are legally practiced: euthanasia, in which the action of the physician causes death, and physician-assisted suicide, in which a physician provides the patient with a lethal drink administered by the patient. The overwhelming majority of patients who make use of the law (95 percent) choose euthanasia.