Asset management: How a building can serve a churchs mission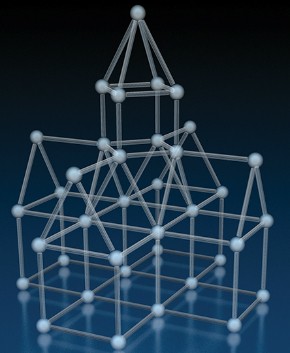 Many congregations regard their church property as an albatross—a huge maintenance burden. They tend to see church largely as a Sunday operation that takes place on a property that needs tedious and expensive maintenance during the rest of the week. But in our ministries in different churches over the years, each of us has discovered the importance of viewing buildings and real estate as assets.
What we've discovered—and it has been a learning curve for us, as well as for the congregations we've served—is that buildings and grounds can be leveraged to support congregational mission and extend the presence of the church in the community.
One issue many churches need to think about is the possibility of renting space in their buildings, and how to go about doing this. One common assumption is that allowing other groups to use the building is a form of evangelism—community members who use the space will be more likely to attend worship. In our experience sharing space in this way seldom leads to an increase in worship attendance.