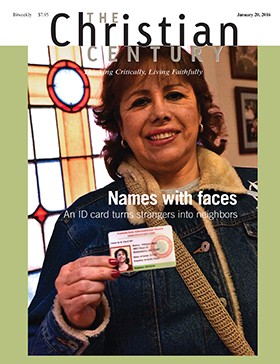 Volume 133, Issue #2
Voices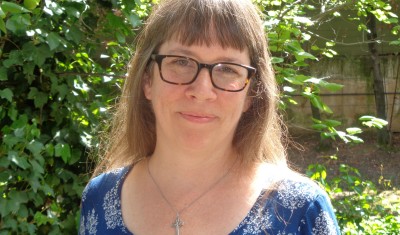 Learning a language requires us to focus our attention on something outside ourselves. It's a lot like learning to pray.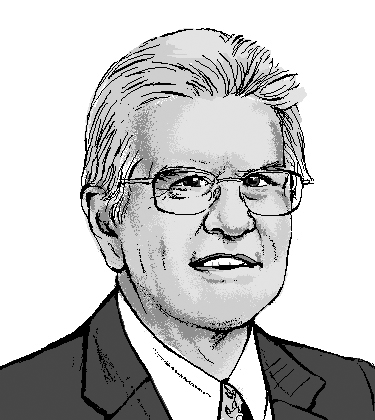 The title character of Mohammed Hanif's novel Our Lady of Alice Bhatti is a Catholic nurse in Pakistan. Turning the other cheek is not her strong suit.
Lectionary
What might change if we could see something up there greater than the suffering world below? If we could get a glimpse of heaven, we would have proof—an experience that we could refer back to for the rest of our lives.
The writer of Luke may be challenging his readers to accept even those whom the oppressed might reject, but Paul reminds us to act with love in all things.
In this week's Gospel reading, many people praise Jesus' teaching—until he claims that he is the fulfillment of the scripture he reads. It is difficult for American Christians to grasp how shocking Jesus' announcement is to a first-century synagogue.