Volume 129, Issue #14
Voices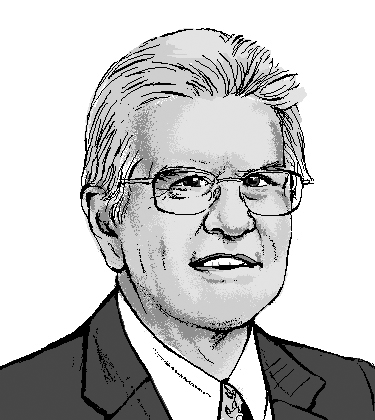 Somehow, newspapers never publish banner headlines announcing "World's Largest Muslim State Fails to Persecute Christians."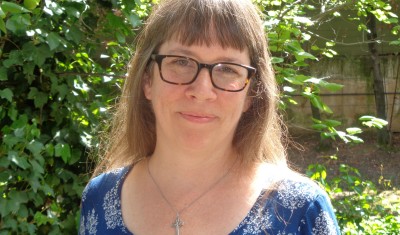 Faith, as Marcelo learns in Franciso X. Stork's young-adult novel, is following the music when we don't hear it.
Books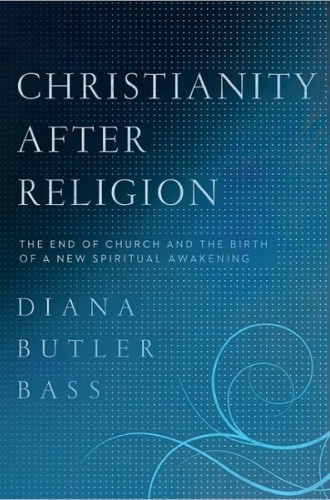 Diana Butler Bass's new book is warm and winsome. But it lacks the particularizing power of her earlier work's grounding in stories about specific communities and people.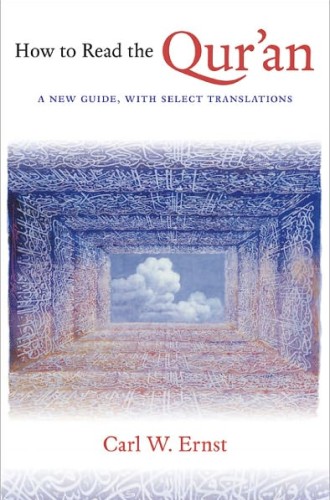 In the decade since 9/11, it seems as though every trade publisher and university press has brought forth a guide to the Qur'an for the perplexed. Carl Ernst eschews the usual method for books of this sort.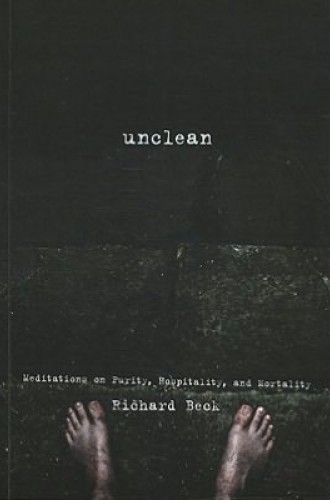 A man stumbled into church drunk and bleeding from his hand. "I have hepatitis C," he said. I remembered this as I read Richard Beck's book Unclean.
Lectionary
Jesus listens patiently to the disciples. Then he tucks them in for a nap.