Vincent Evener teaches Reformation studies at United Lutheran Seminary in Gettysburg, Pennsylvania.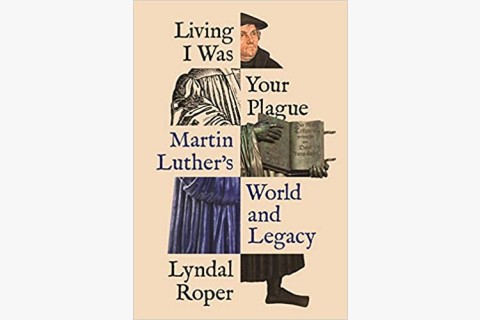 Some readers will find Lyndal Roper's new book unsettling. That might be a good thing.
May 5, 2021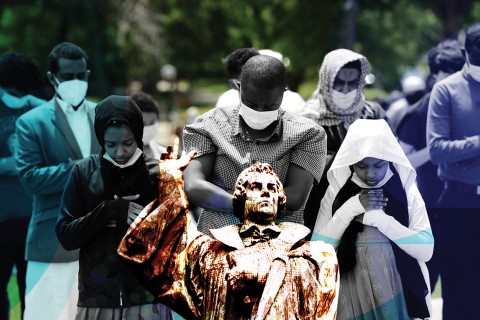 When it comes to racism, we're failing it too.
July 31, 2020
Free Newsletters
From theological reflections to breaking religion news to the latest books, the Christian Century's newsletters have you covered.