Sally Dyck is a bishop and ecumenical officer of the United Methodist Church.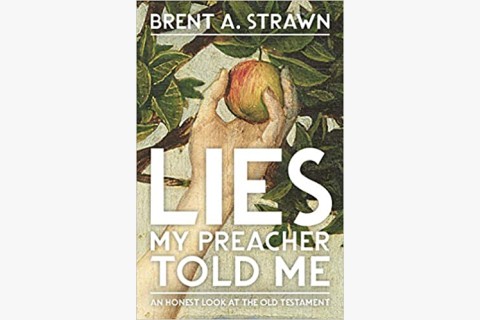 Brent Strawn aims to debunk mistruths that come from biblical illiteracy and anti-Semitism.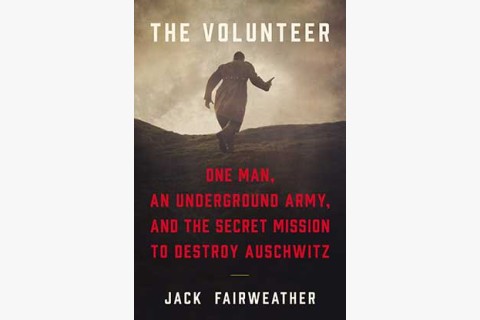 In the face of evil, we tend to keep our heads down. Not Witold Pilecki.
Free Newsletters
From theological reflections to breaking religion news to the latest books, the Christian Century's newsletters have you covered.