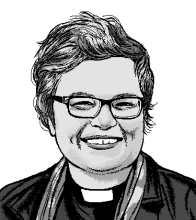 Rachel Mann is a priest in the Church of England, a theologian, and author of Spectres of God.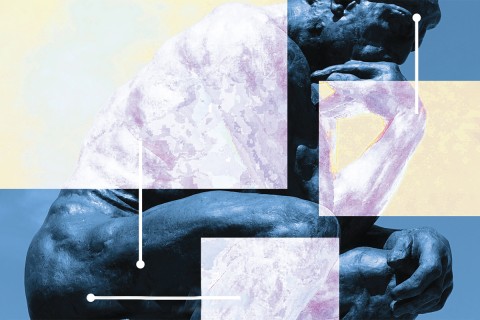 The church is a body: scarred and punctured but feeling its way through the world.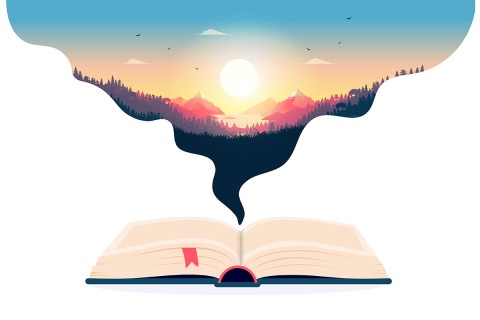 I'm hoping for one that's lyrical, chastened, hallowed.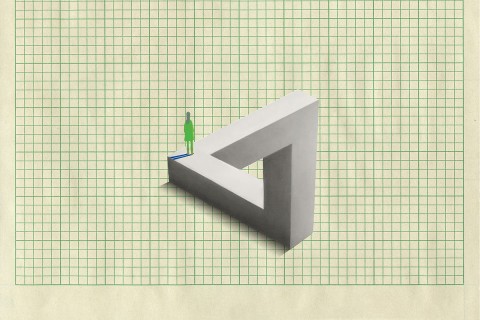 I cannot begin to imagine anything queerer than the doctrine of the Trinity.
Free Newsletters
From theological reflections to breaking religion news to the latest books, the Christian Century's newsletters have you covered.