Episode 33: Poet and public speaker Kaitlin Curtice, author of Living Resistance
A conversation with poet and public speaker Kaitlin Curtice about embracing cyclical thinking, deconstructing faith, Mother Earth, and more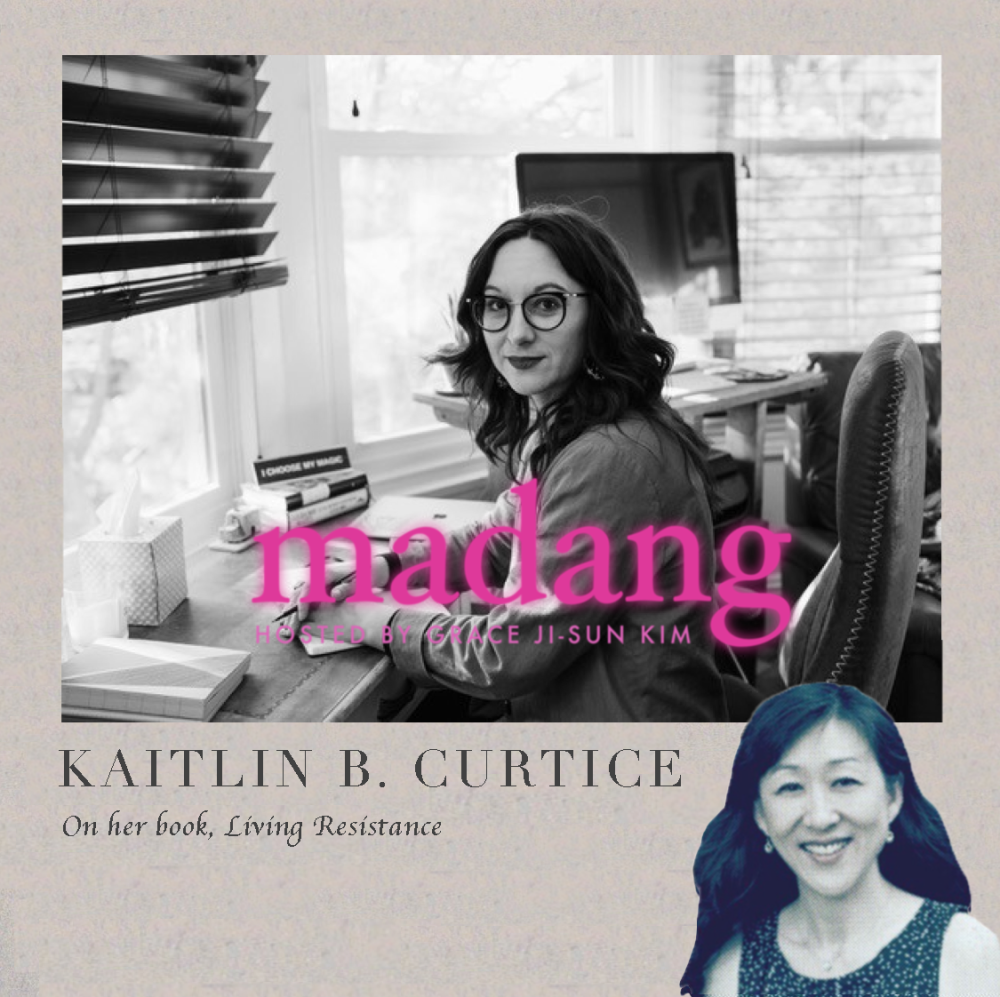 Welcome to Madang.
Madang is the outdoor living room of the world. Here, we invite you to sit and tune into unreserved, remarkable conversations with renowned authors, leaders, public figures, and scholars on religion, culture, and everything in between.
This is the 33rd episode of Madang, in which I converse with Kaitlin Curtice about her book, Living Resistance: An Indigenous Vision for Seeking Wholeness Every Day. Curtice is a poet, author, and public speaker. She is an enrolled citizen of the Potawatomi Nation who grew up in the Christian faith. Curtice has contributed to OnBeing, Religion News Service, USA Today, and Sojourners, among others, and was interviewed for the New Yorker about colonization within Christian missions. In 2018, she was featured in a documentary with CBS called "Race, Religion, and Resistance," speaking about the dangers of colonized Christianity. She was named as one of Sojourners Magazine's 10 Christian Women to Watch in 2018.
On this episode, Curtice talks with me about ⁠Living Resistance⁠, embracing cyclical thinking, resistance, art, deconstructing faith, Mother Earth, and much more.
You can also listen to the podcast on Spotify and Apple Podcasts.
I am grateful to ⁠⁠Homebrewed Christianity⁠⁠ and ⁠⁠Garrett Seminary⁠⁠ for their sponsorship of this episode. Please check out their website for their work, events and to donate.
Please reach out to me if you would like to sponsor the next episode of Madang podcast. Or simply support me here.