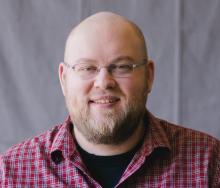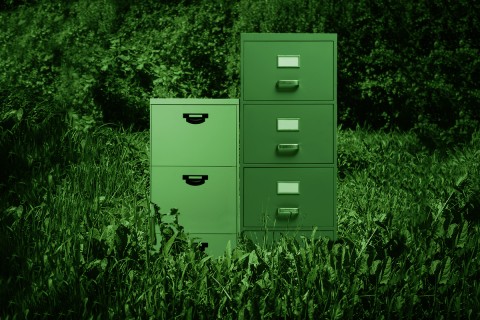 Marilyn wasn't sure she could stomach the sight of a truck carting 56 years of her husband's work to the dump.
November 4, 2022
Evolving Faith's Sarah Bessey and Jeff Chu believe that a person's deconstruction can't just be for them.
August 22, 2022
Free Newsletters
From theological reflections to breaking religion news to the latest books, the Christian Century's newsletters have you covered.