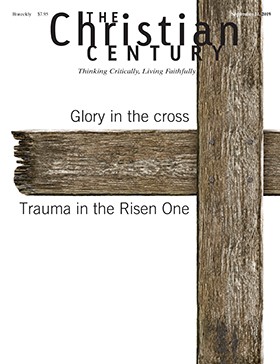 Magazine /
September 11, 2019
Volume 136, Issue #19
Voices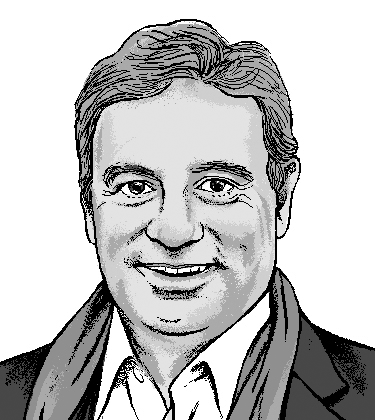 How we stopped seeing a destitute "them" and started seeing wicket keepers and off spinners.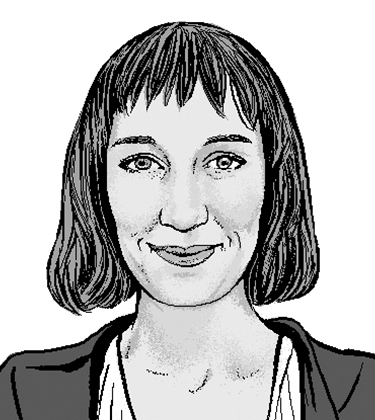 In Once Upon a Time...in Hollywood, the director delights in both cinema and blood.
Lectionary
Conversion narratives raise a question: Why does it take so much to get there?
Jesus is talking to two different audiences.