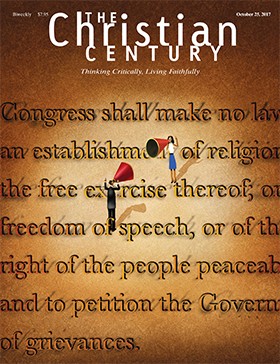 Magazine /
October 25, 2017
Volume 134, Issue #22
Features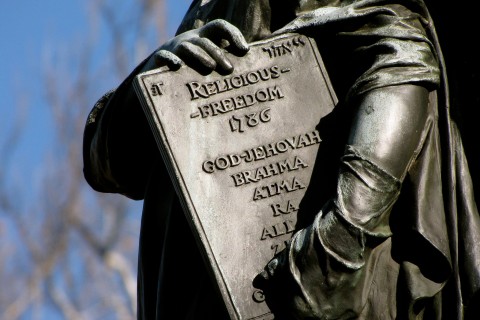 Peyote use has been defended with religious liberty arguments. So has Bible reading in public schools.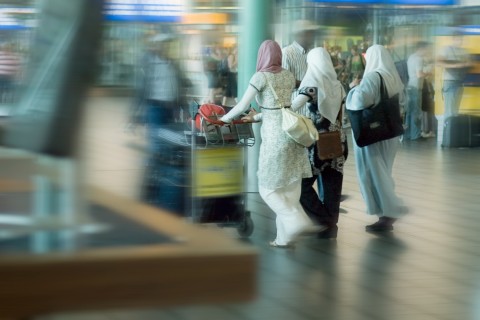 When I fly I smile a lot, type only in English, and pretend I'm not reading a book about the rise of ISIS.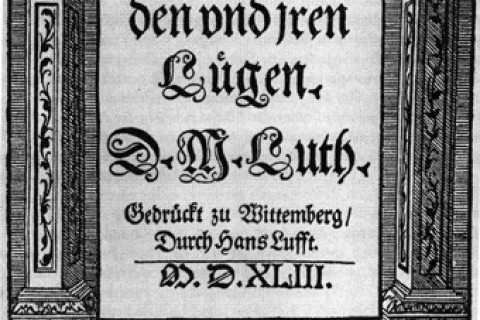 As the Reformation's 500th anniversary nears, Christians are contending with Luther's violently anti-Jewish writings.
Lectionary
The criteria for separating sheep from goats do not include a confession of faith.
Some parables sound like bad jokes.
Even the wise bridesmaids have limited vision.