Volume 134, Issue #14
Voices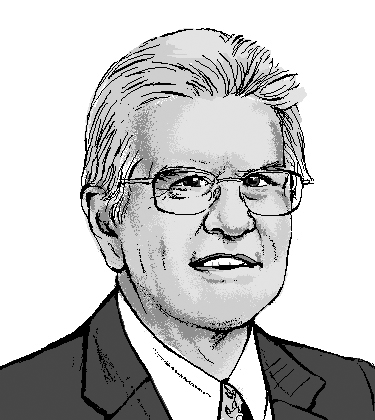 More than 60 million of the world's Christians are members of churches that have been around since Chalcedon—and rejected it.
How can we overcome our anxiety? And should we even try?
Lectionary
We can be joined by our suffering, not just separated.
We have forgotten how to dream the land.