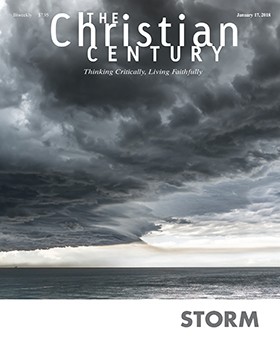 Magazine /
January 17, 2018
Volume 135, Issue #2
Features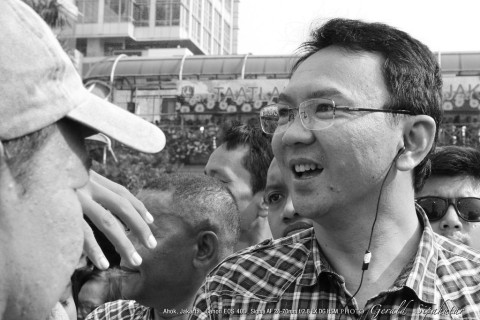 The reprisal against former Jakarta governor Basuki Tjahaja Pur­nama has created urgency in Indonesia and elsewhere for protecting civil liberties.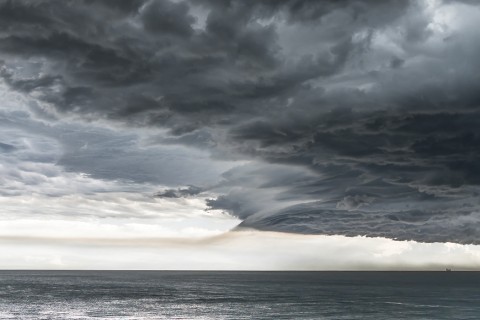 We gave our readers a one-word writing prompt: "storm."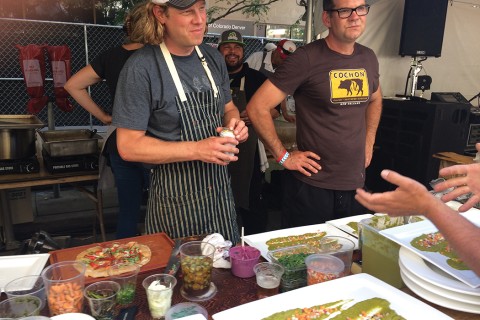 At the conference, chefs cooked for 100 of us using ingredients that were headed for the landfill.
Lectionary
Strange things are happening on this mountain.
Debbie's prayers have not been answered.