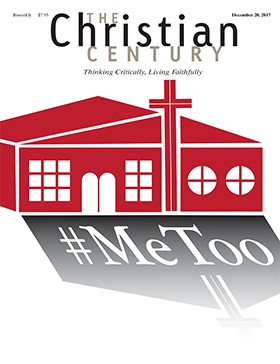 Magazine /
December 20, 2017
Volume 134, Issue #26
Features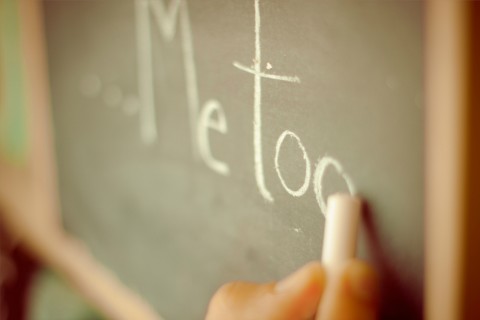 Read the main article, "A pastor's #MeToo story."
1. Maintain and update safe church child protection policies.
2. Require all leaders to take boundary training, even non-ordained leaders.
3. Post domestic violence and sexual violence hotline numbers in church restrooms.
4. Teach the warning signs of domestic abuse and abuse of children in the church newsletter or bulletin.
5. Intentionally use the words sexual violence in the liturgy—for example, in a prayer of confession.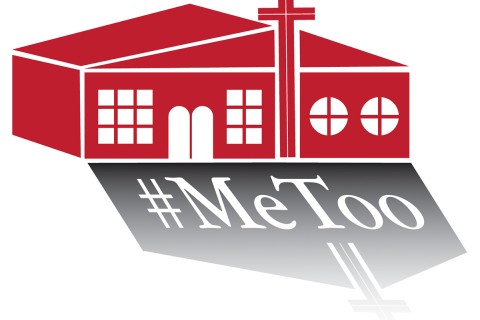 "What can we do to make this go away?" a member of the personnel committee asked.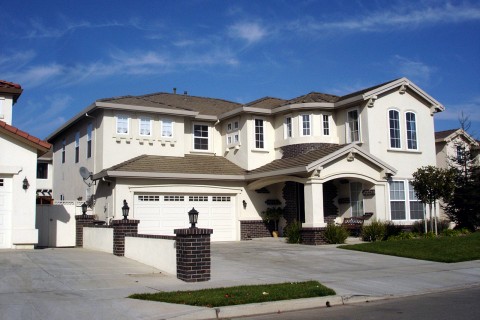 The House tax bill would cap the benefit—a solid idea in a bill that doesn't offer many.
Lectionary
I like that Jesus isn't actually what the disciples are looking for.
Each January the lectionary invites us to remember the invisible network of faith.