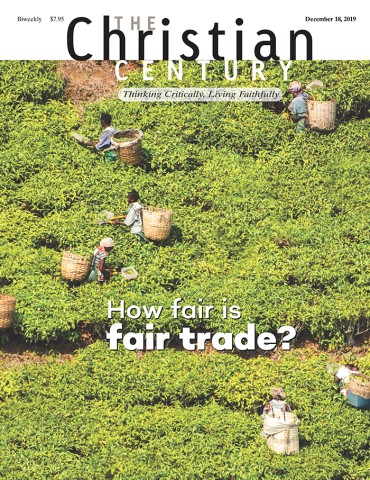 Magazine /
December 18, 2019
Volume 136, Issue #26
Features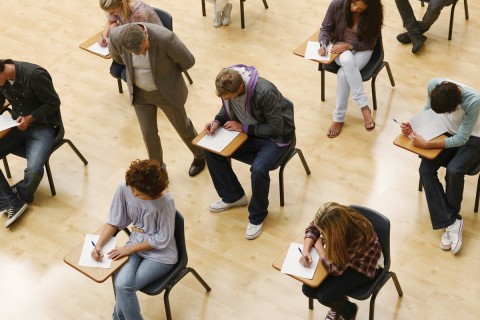 It's hard to quit the college admissions game.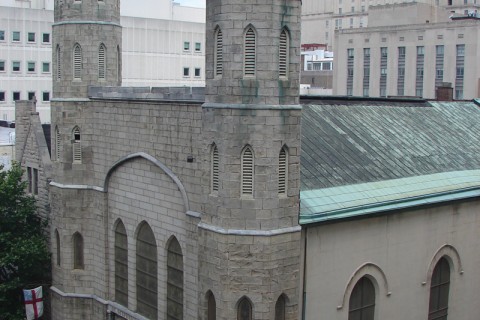 I knew Sunday worship wasn't viable. But what about weekdays?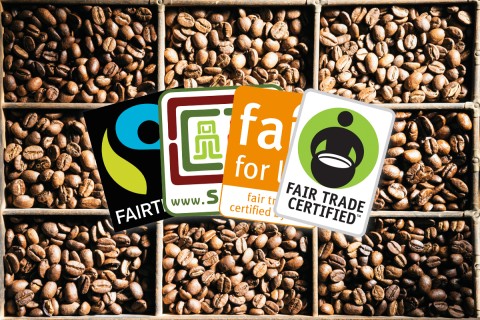 Churches that support the movement should confront the gap between its vision and its accomplishments.
Voices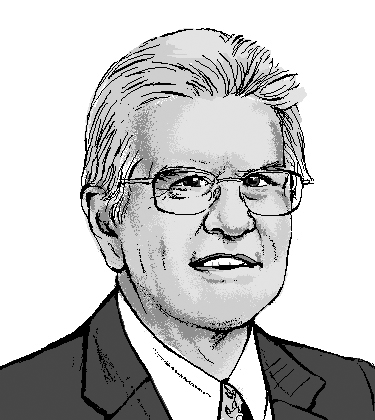 At a time of rapid secularization, filmmakers seem intrigued—if sometimes also repelled—by religion.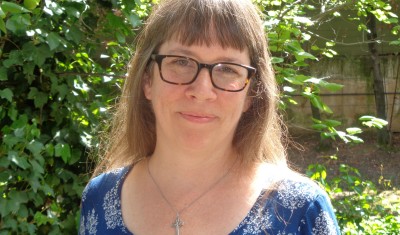 A seasonal practice: cultivate the patient gaze to describe life as we find it.
Lectionary
Matthew connects Jesus to the overarching narrative of the Jewish people—as well as to the smaller story of Matthew's immediate community.
Preachers who value their pulpit would be wise to avoid Isaiah 9 this Christmas Eve.