Authors /
David Mesenbring
David Mesenbring is an Episcopal priest, writer, and speaker. He can be found at whenmoneyismoral.com.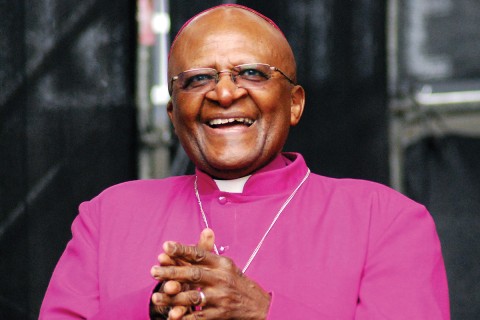 He thrived on the process of endearing himself to all who hope for better days.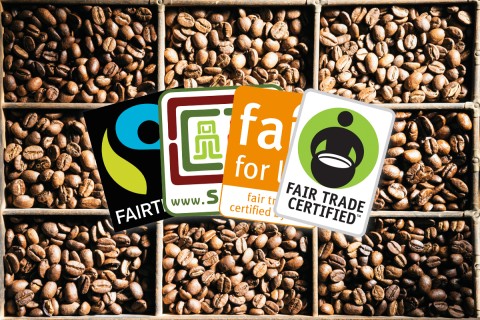 Churches that support the movement should confront the gap between its vision and its accomplishments.
Free Newsletters
From theological reflections to breaking religion news to the latest books, the Christian Century's newsletters have you covered.