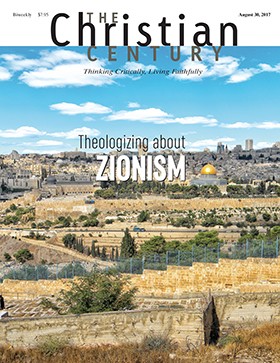 Magazine /
August 30, 2017
Volume 134, Issue #18
Features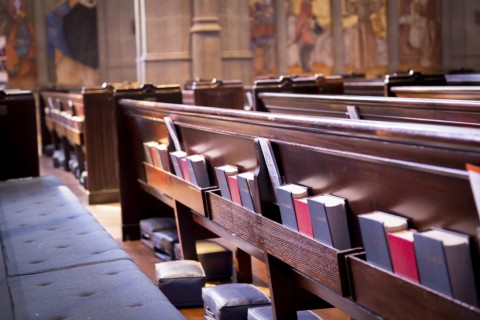 "I love you," says God. "We love you, too," our prayers reply.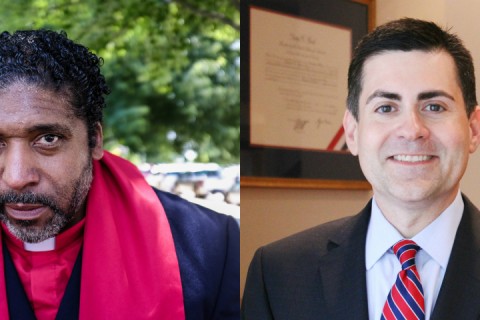 Religious leaders as different as William Barber and Russell Moore reflect Reinhold Niebuhr's insights.
If Luther's reform was triggered by a critique of indulgences, Calvin's was triggered by a critique of idolatry.
Lectionary
The work of advancing the kingdom doesn't translate into fair compensation as we understand it.
The failure to forgive disrupts, distorts, and degrades community.