Win Bassett is a writer and editor-at-large for the Sewanee Review. He lives in Nashville, where he teaches and coaches at a boys' school.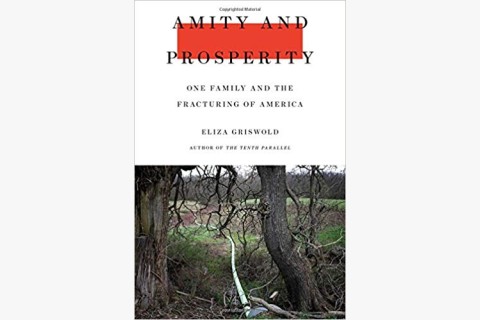 Eliza Griswold tells the story of an industry and the people it hurts.
November 20, 2018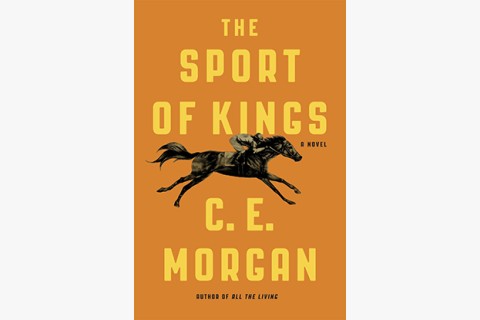 In C.E. Morgan's world, anything goes as long as it's couched in the language of the equine.
March 23, 2017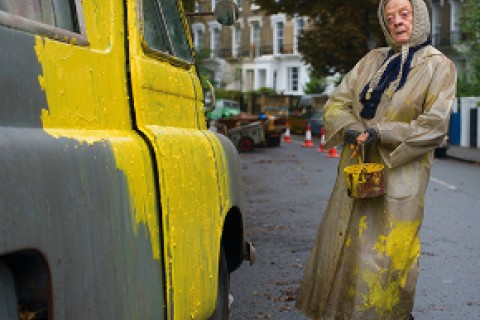 In The Lady in the Van, viewers see playwright Alan Bennett befriend a woman experiencing homelessness—and treat her as a human.
May 26, 2016
Free Newsletters
From theological reflections to breaking religion news to the latest books, the Christian Century's newsletters have you covered.