Reggie Williams teaches Christian ethics at McCormick Theological Sem­i­nary and is the author of Bonhoeffer's Black Jesus: Harlem Renaissance Theology and an Ethic of Resistance (Baylor University Press).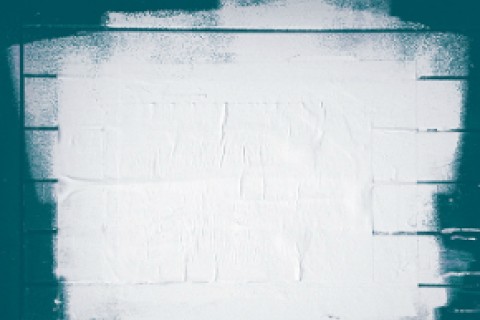 I used to lead activities like the "Privilege Walk" and "Cross the Line." I couldn't shake the feeling that they were not taking us very far.
Disaster is understandable for black lives—they are antagonists in a narrative of humanity written to serve white supremacy. To say "black lives matter" is to interrupt this story.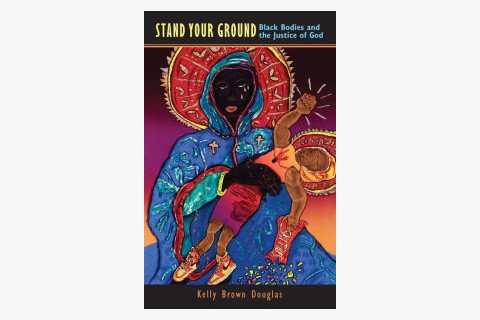 Kelly Brown Douglas is an accomplished scholar with a prophetic theological voice that speaks to Christians in the pews and the theological academy....
Free Newsletters
From theological reflections to breaking religion news to the latest books, the Christian Century's newsletters have you covered.