Authors /
Michael S. Hamilton
Michael S. Hamilton teaches American history at Seattle Pacific University.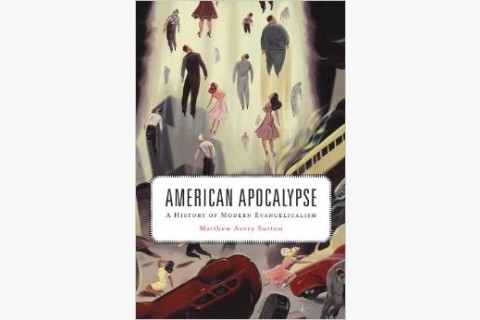 Why do most white evangelicals vote Republican? How has this affected Republican politics? Matthew Sutton gives us our first good account of how and why evangelical political views developed the way they did. Three elements were crucial—premillennial eschatology, World War I, and the Puritan heritage. 
October 1, 2014
Free Newsletters
From theological reflections to breaking religion news to the latest books, the Christian Century's newsletters have you covered.