Authors /
Jennifer L. Hollis
Jennifer L. Hollis is the author of Music at the End of Life: Easing the Pain and Preparing the Passage (Praeger Press). She lives in Somer­ville, Massachusetts.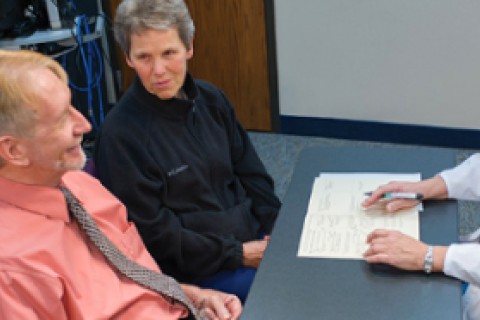 In 1991, 15 percent of La Crosse residents had an advance care plan. Local health-care leaders set a goal: increase this to 50 percent.
November 3, 2014
Free Newsletters
From theological reflections to breaking religion news to the latest books, the Christian Century's newsletters have you covered.