Jen Bradbury is director of youth ministry at Faith Lutheran Church in Glen Ellyn, Illinois. She writes frequently for Youth Worker Journal and blogs at YMJen.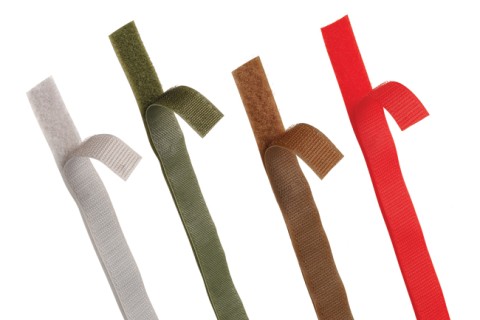 We youth ministers have often tried to make our ministries cool enough to compete. But every teen knows that the church is not cool.
Free Newsletters
From theological reflections to breaking religion news to the latest books, the Christian Century's newsletters have you covered.