Authors /
Deborah Smith Douglas
Deborah Smith Douglas is author of The Praying Life: Seeking God in All Things and a spiritual director, retreat leader, and Camaldolese Benedictine oblate.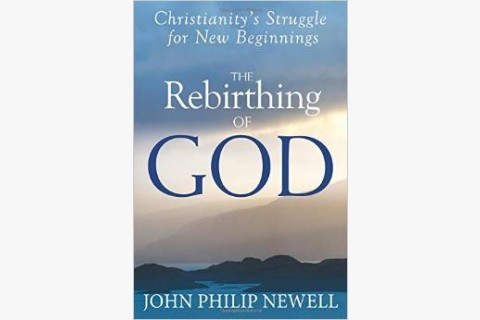 For nonbelievers, John Philip Newell's new book might serve as an introduction to Christianity at its mildest and least challenging.
June 17, 2015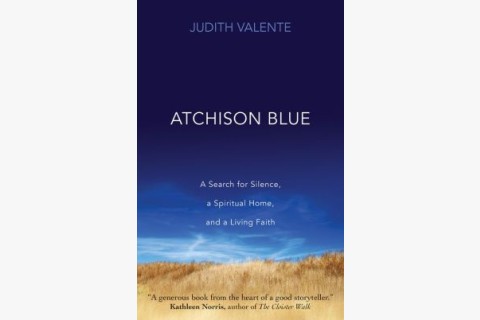 The changed color of glass is an apt metaphor for Judith Valente's transformation by the light of the Gospels and the lives of Benedictine sisters.
September 5, 2013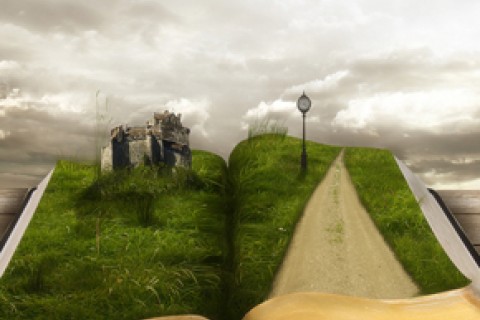 Reading fiction has done more to baptize my imagination, inform my faith and strengthen my courage than any prayer technique has.
October 3, 2012
Free Newsletters
From theological reflections to breaking religion news to the latest books, the Christian Century's newsletters have you covered.