Authors /
Deanna A. Thompson
Deanna A. Thompson teaches religion at St. Olaf College and is the author of Hoping for More: Having Cancer, Talking Faith, and Accepting Grace and The Virtual Body of Christ in a Suffering World.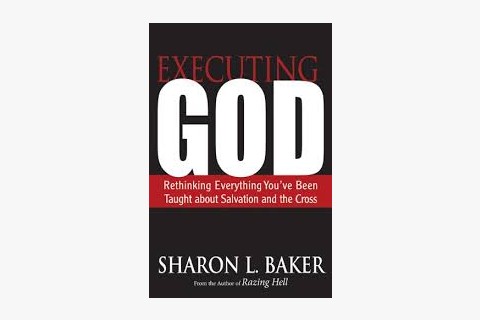 For Sharon Baker, theological consistency is essential, because "our perception of God influences how we behave."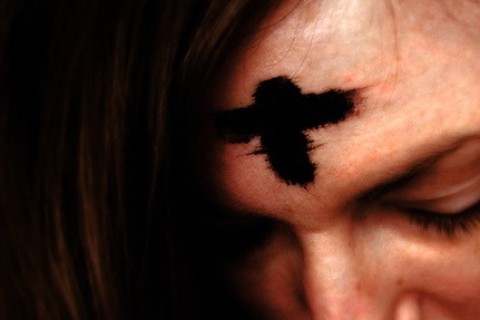 When Ash Wednesday arrived in 2009, my recently diagnosed stage IV cancer had already reduced two of my vertebrae to dust. I feared that the rest of me wasn't far behind.
Free Newsletters
From theological reflections to breaking religion news to the latest books, the Christian Century's newsletters have you covered.