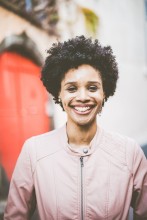 Authors /
Christena Cleveland
Christena Cleveland is a social psychologist, public theologian, and founder and director of the Center for Justice + Renewal. She is the author of God Is a Black Woman.
"God's social location is nowhere near women or Black people. I had to start looking for an image of the Divine that can speak to that."
June 30, 2022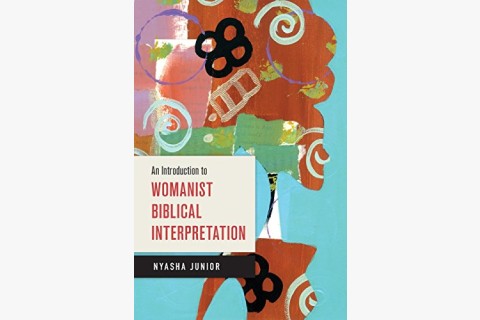 If we want our biblical interpretation to align with the fullness of who Christ is, we need new lenses.
April 23, 2019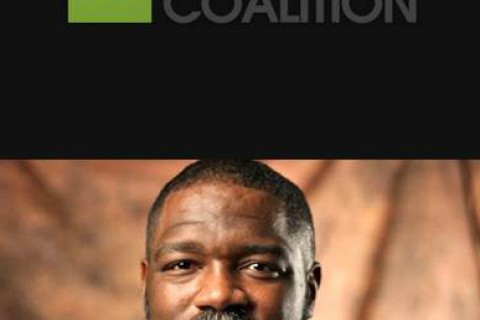 First, we condemn The Gospel Coalition's editorial leadership for its moral and pastoral failure in publishing such an anti-black viewpoint. No Christian organization should ever participate in dishonoring the image of God in black people, especially at a time when so many black Americans are in pain. Second, we lament the internalized anti-black racism that Pastor Voddie conveyed in his article and the fact that it has been used to further support White-on-Black violence among Christians. Here, we offer a different perspective, one that we believe honors the image of God in black people.
December 1, 2014
Free Newsletters
From theological reflections to breaking religion news to the latest books, the Christian Century's newsletters have you covered.