Ann Duncan is a United Methodist pastor in western North Carolina (where The Hunger Games was filmed). She and her father, Andy Langford, have written a discussion guide, available from Amazon Kindle, The Gospel According to The Hunger Games Trilogy.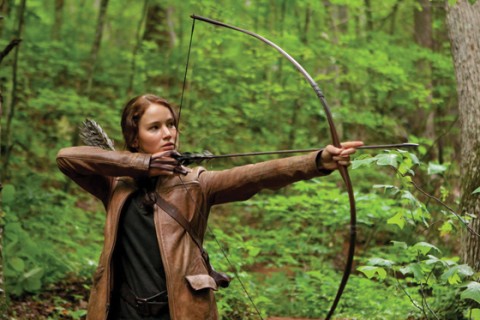 While Suzanne Collins's trilogy does not have overt Christian themes, it does offer a social vision familiar to Christians.
March 19, 2012
Free Newsletters
From theological reflections to breaking religion news to the latest books, the Christian Century's newsletters have you covered.