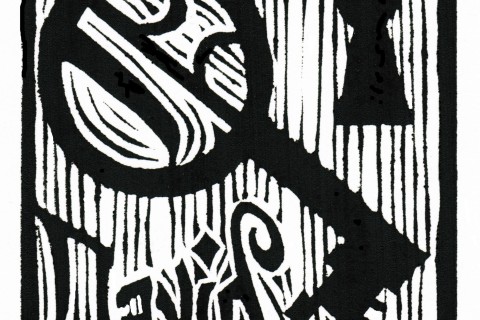 Each December we pray for the key of David to come. What does it lock and unlock?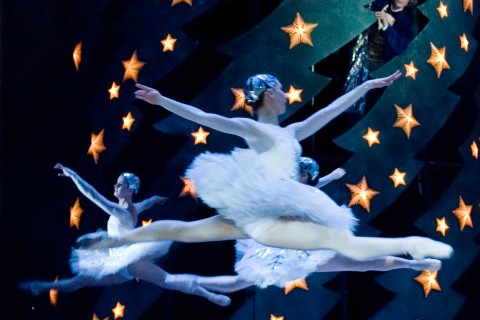 When I read the annunciation story, I picture Mary as Clara.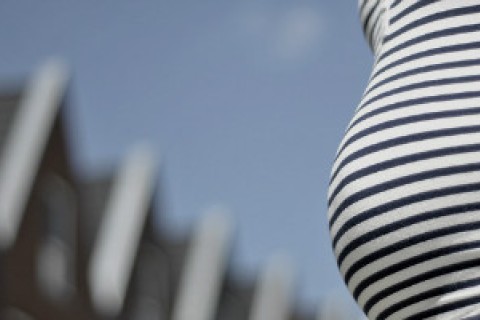 Advent is the season of the showing.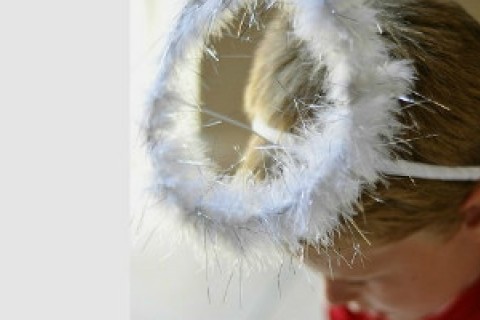 I decided our family's Christmas would be simple and spirit-centered. Green to parenting, I defined spiritual as anything that allowed me a minute to reflect on what, beyond the laundry, mattered.
The greatest Christmas carol in history was not written by Irving Berlin or Nat King Cole. The greatest carol is not "Grandma Got Run Over by a Reindeer" or "White Christmas" or even "Silent Night." The greatest carol was composed 2,000 years ago by a pregnant teenage girl who was visiting her cousin Elizabeth.
Whether Mary was reading or spinning or planning her wedding, the annunciation came as an interruption.
The glad song Mary sings to her cousin Elizabeth in Luke's Gospel functions like a lighted magnifying glass. It illumines, making possible the discernment of something that was there all the time, but difficult to see without aid. Mary sings of the whole new order of things that God is creating all around us, one in which the hungry are filled with good things and the rich, who have unwisely filled up on so much that does not satisfy, are emptied so that they can have their real hungers met at last.
My favorite Christmas book is The Donkey's Dream, which is about the journey Mary and Joseph made to Bethlehem. Meant for young children, Barbara Helen Berger's story is a brilliant and subtle work of theology. Or perhaps antitheology, as it allows simple images to tell us more than words can convey about what the incarnation signifies.
My extended family once had so many males named Frederick that the women in the family assigned each of us a number so the tribe could distinguish between us at family reunions. I became Fred IV. A casual observer might have thought that we considered ourselves royalty, or perhaps a line of renegade popes.
When I was a small boy in Ireland my parents would take us to our grandfather's farm near Castlecomer in County Kilkenny. On the farm there was a hired man whose name was John Brennan. John lived in a thatched cottage about half a mile away. In the evening after the cows were milked, he would sit on a large flat stone outside the stable door and smoke a stained clay pipe. Sometimes I would sit beside him and he would tell me stories.
At Christmas even the most Protestant among us can be drawn to the contemplation of Mary. It seems right to recall her humble courage, her receiving and carrying and giving birth, and her joy as she sang of the saving work of God.