Kathleen Hirsch is adjunct professor at Boston College and a colleague at the Bethany House of Prayer in Arlington, Massachusetts.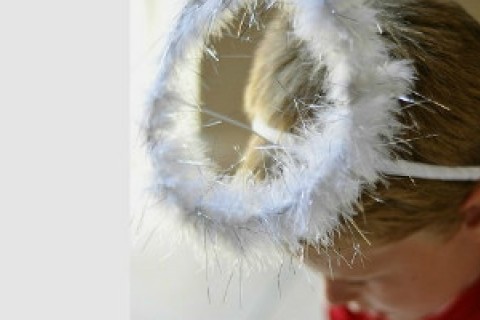 I decided our family's Christmas would be simple and spirit-centered. Green to parenting, I defined spiritual as anything that allowed me a minute to reflect on what, beyond the laundry, mattered.
November 23, 2011
Free Newsletters
From theological reflections to breaking religion news to the latest books, the Christian Century's newsletters have you covered.