Cara Meredith is the author of The Color of Life: A Journey toward Love and Racial Justice and cohost of the Shalom Book Club podcast.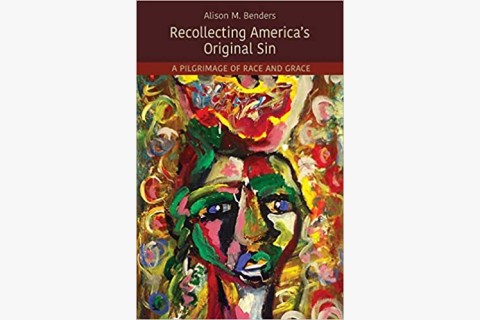 Theologian Alison Benders takes an online pilgrimage through our country's racial history.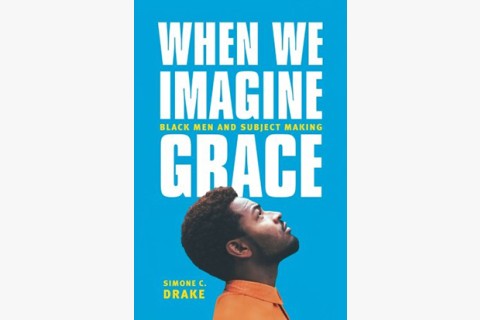 Simone Drake's book helps readers grow in understanding of a deeply marginalized group: black men.
Free Newsletters
From theological reflections to breaking religion news to the latest books, the Christian Century's newsletters have you covered.