Episode 6: Gender studies professor Susan Shaw, coauthor of Intersectional Theology
A conversation with gender studies professor Susan Shaw about her Southern Baptist upbringing, how we met and wrote a book together, her Baptist News Global article that went viral, and more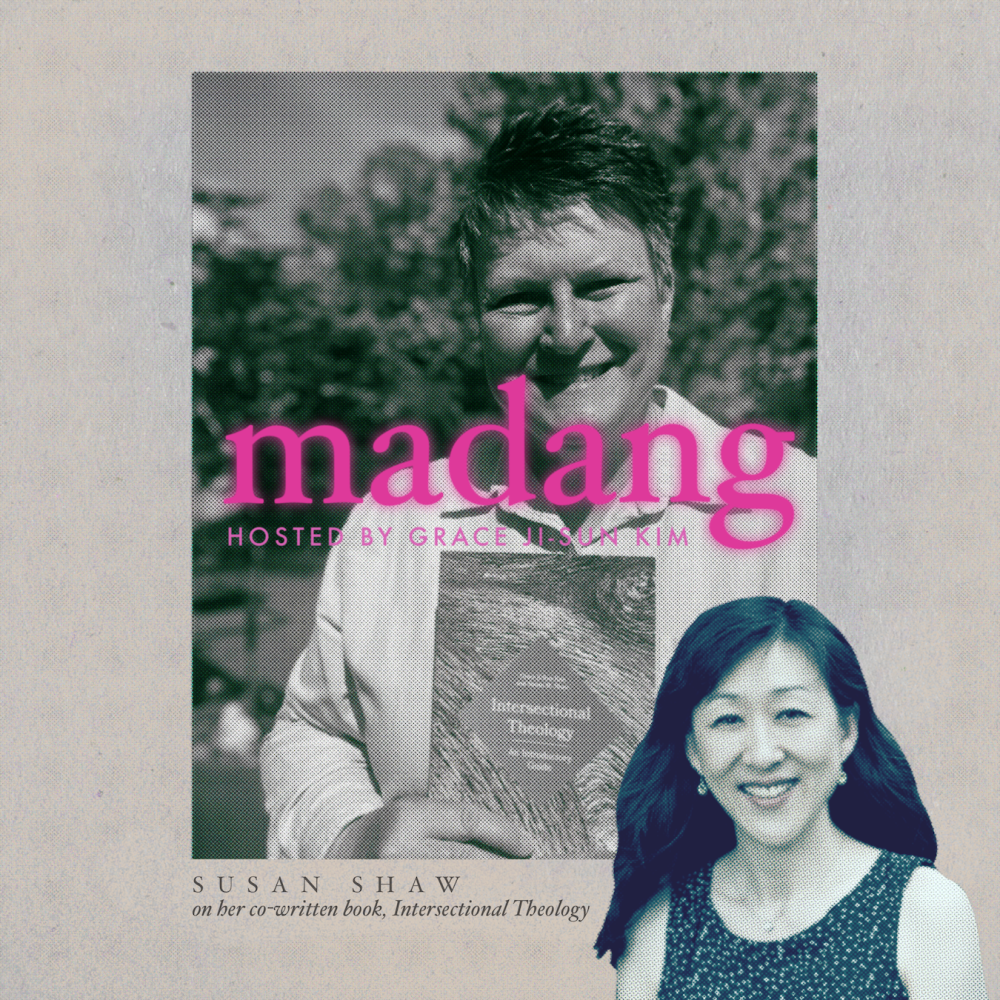 Welcome to Madang.
Madang is the outdoor living room of the world. Here, we invite you to sit and tune into unreserved, remarkable conversations with renowned authors, leaders, public figures, and scholars on religion, culture, and everything in between.
Here in the sixth episode of Madang, I talk with gender studies professor Susan Shaw about our co-written book, Intersectional Theology. Susan Shaw teaches Women, Gender, and Sexuality Studies at Oregon State University and is the author of many books such as Reflective Faith, Women's Voices, Feminist Visions and Intersectional Theology. She is an ordained Baptist minister and a contributing writer at Baptist News Global and Ms. Magazine.
In this episode we talk about her Southern Baptist upbringing and its impact on her life and career, how we met and wrote our book, her Baptist News Global article that went viral and the consequences of that, and more.