Episode 4: Pastor and activist Jesse Jackson, author of Keeping Hope Alive
A conversation with pastor and activist Jesse Jackson about his civil rights work with Martin Luther King Jr., his current activism, Nelson Mandela, and more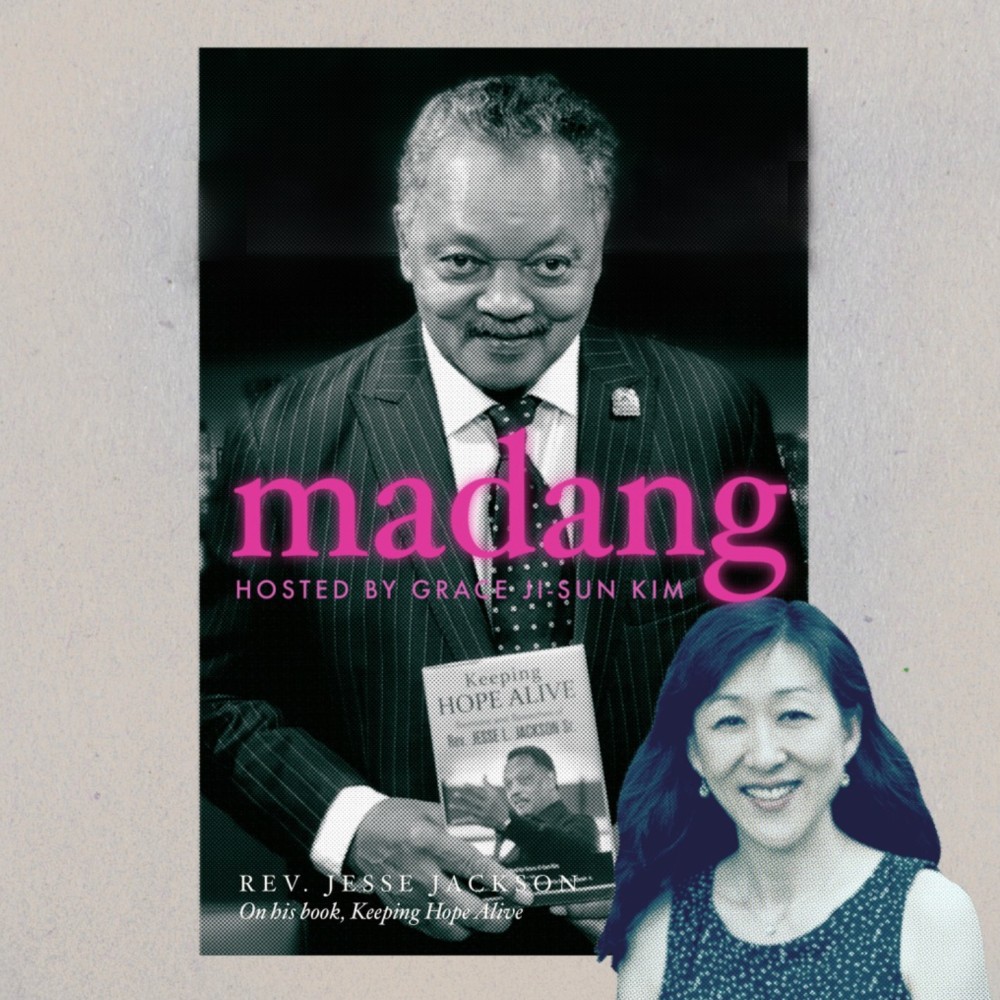 Welcome to Madang.
Madang is the outdoor living room of the world. Here, we invite you to sit and tune into unreserved, remarkable conversations with renowned authors, leaders, public figures, and scholars on religion, culture, and everything in between.
Here in the the fourth episode of Madang, I talk with pastor and activist Jesse Jackson about his 2019 book Keeping Hope Alive: Sermons & Speeches of Rev. Jesse L. Jackson Sr., which I edited. Jackson is the founder and president of Rainbow PUSH Coalition. He is a civil rights leader and Baptist minister, and he was a candidate of the Democratic presidential nomination in 1984 and 1988.
In this episode we talk about his civil rights work with Martin Luther King Jr., Nelson Mandela, and Jackson's ongoing civil rights work.