Episode 21: Activist and scholar Jemar Tisby, author of How to Fight Racism: Young Reader's Edition
A conversation with activist and New York Times bestselling author Jemar Tisby about racism, the concept of race, how to work for racial justice, and more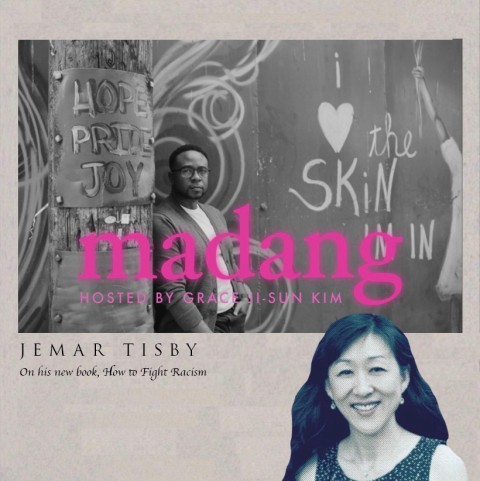 Welcome to Madang.
Madang is the outdoor living room of the world. Here, we invite you to sit and tune into unreserved, remarkable conversations with renowned authors, leaders, public figures, and scholars on religion, culture, and everything in between.
Here in the 21st episode of Madang, I converse with activist and New York Times Bestselling author Jemar Tisby about his new book, How to Fight Racism: Young Reader's Edition.
We discuss racism, his framework (ARC) for fighting racism, the concept of race, and how to work for racial justice. This is a wonderful book not just for young people but for all ages, as it provokes deep questions about racism and how to fight it.