On the anniversary of the murder of George Floyd, I remember my Black father's military service
He prayed things would get better. It's not too late.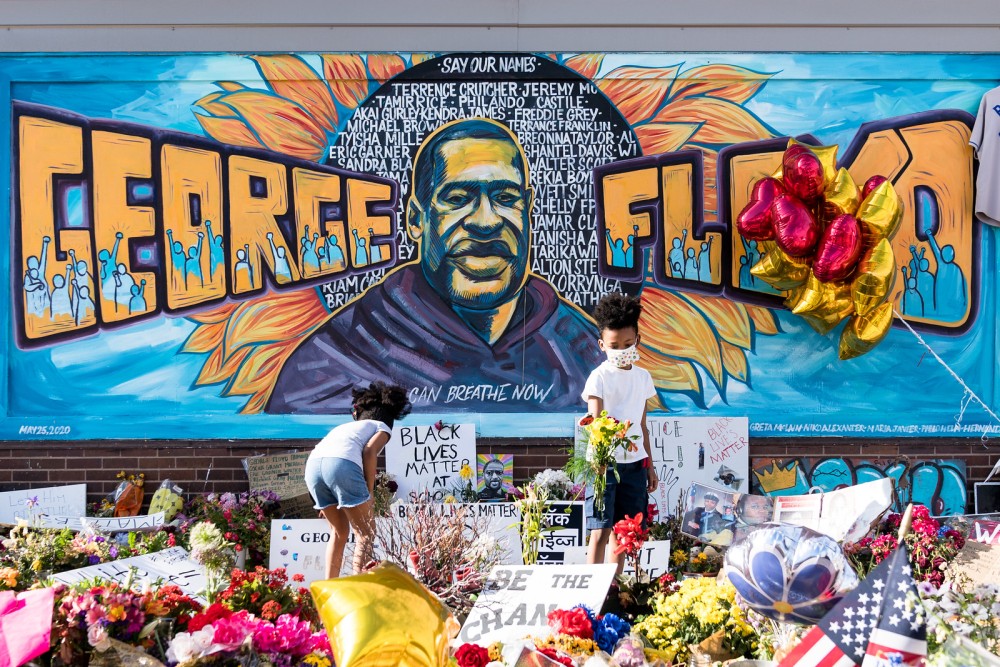 Monday, May 25, 2020, was Memorial Day, the day on which Americans honor members of our Armed Forces who have given their lives in the service of our country. Memorial Day is a day on which we give thanks for the sacrifices of the men and women who have helped to safeguard our freedoms.
But May 25, 2020, was a day that would be remembered for other reasons. Early that morning, a Black man named Christian Cooper went into an area of New York's Central Park known as the Ramble, pursuing his hobby of bird-watching. He encountered a White woman named Amy Cooper (no relation), who was walking her dog off-leash in the Ramble, where dog owners are required to keep their pets on-leash. When Christian Cooper asked Amy Cooper to leash her dog, she instead called the police and reported that an African American man was threatening her life.
Except he wasn't. Because he had recorded the encounter on his cell phone, Christian Cooper had video to show that the only person being threatened in the encounter was him.