There's a better way than give and take
What does it mean to own something, like a winter coat?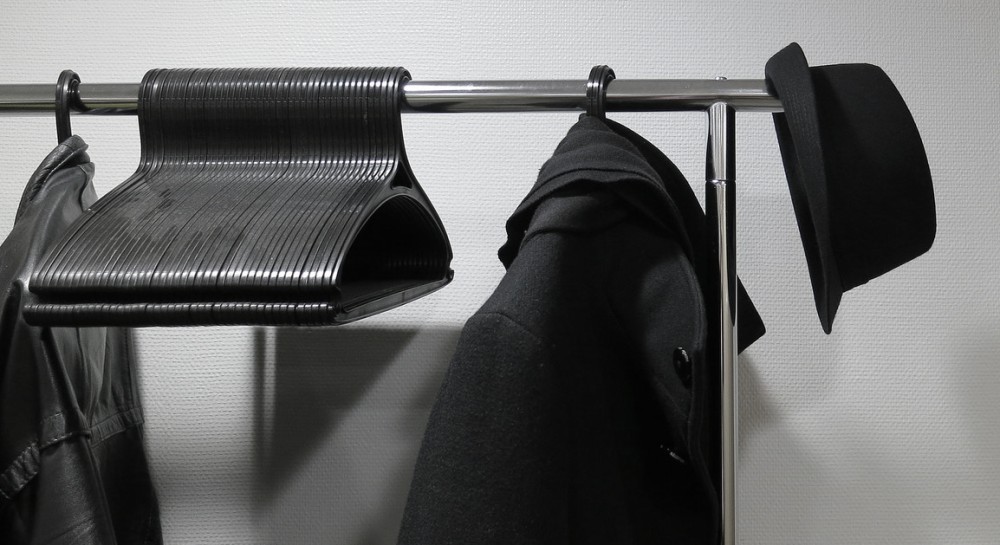 My uncle Mike was attending a conference in downtown Minneapolis some years ago when his coat disappeared. The clerk at the front desk of the hotel had told Mike that he couldn't check in early because the room wasn't ready yet, but he could check his suitcase with the concierge. There was no coat check, but the concierge said, "You can just hang it on the rack over there." Mike reluctantly did so and went for a walk.
Two hours later, back to check in, the coat was gone. Stolen. Reported. Nothing found. The next morning he went shopping for a sweater to add some warmth under his suit jacket. On the way to stores along the Nicollet Mall, he spotted a man sitting on a bench heckling pedestrians. When the man stood up, Mike noticed he was wearing an overcoat just like his own, though clearly too big for him.
"I had a coat like that, but it was stolen yesterday," Mike said to the stranger. The man asked where, and Mike told him the hotel's name. "This is it," the man said, removing it on the spot and handing it over. He apologized for stealing it, said he had been cold, knew he shouldn't have done it, had a bad conscience about it, and apologized profusely for soiling the coat. Mike gave him five bucks, took the coat, and walked away.