Vashti Mc­Kenzie named interim head of National Council of Churches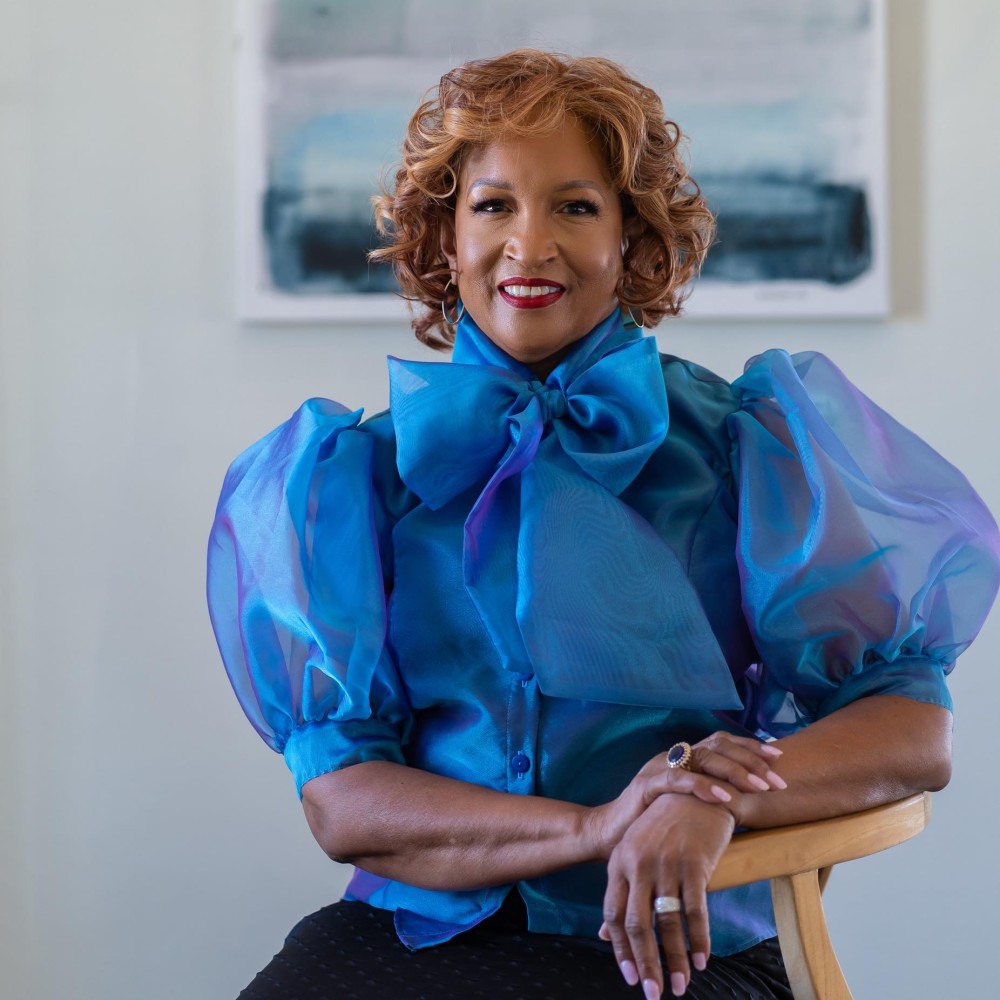 Bishop Vashti Mc­Kenzie has been named interim president and general secretary of the National Council of Churches, the ecumenical orga­ni­zation announced on May 10.
McKenzie succeeds Jim Winkler, who left the post on January 31 after serving in the role since 2013. She is expected to serve a two-year term.
 McKenzie is the first woman to serve in the combined role of general secretary and president of the NCC. She is the third woman and first African American woman in the general secretary post. She retired in July from the AME Church, after being named as bishop in 2000, the first woman to hold the title in the histori­cally Black denomination's more than 200-year history.
 "I look forward to the opportunity to enhance the great work that the NCC has already done and look for strategic ways to amplify its voice," McKenzie said in a statement. "It is critical in this season of divisiveness in our country that we remain vigilant and visible advocates and bridge builders." —Religion News Service