Steed Vernyl Davidson named VP of academic affairs and dean at McCormick Theological Seminary
The faculty voted unanimously to make him dean.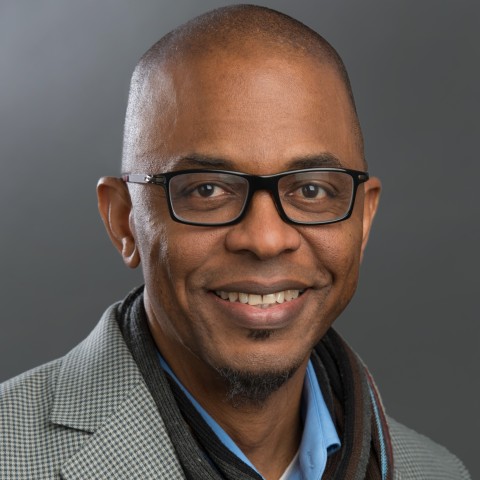 Steed Vernyl David­son became vice president of academic af­fairs and dean of the faculty at Mc­Cormick Theo­logi­cal Seminary in Chicago.
Anna Case-Winters, chair of the search committee, said the faculty voted unanimously to make Davidson dean for a three-year term, adding that he "has a real vision and vocation for this work."
Davidson, who is also professor of Hebrew Bible, is author of Empire and Exile: Postcolonial Readings of the Book of Jeremiah. Originally from Trinidad and Tobago, he coedited the book Islands, Islanders and the Bible. His research areas also include refugee studies and forced migration.
Davidson is ordained in the United Methodist Church and has been at McCormick for two years.
"I have witnessed the creativity to respond to the changing demands of theological education," Davidson said, "and the willingness to put the necessary resources behind those changes."
A version of this article, which was edited September 7, appears in the print edition under the title "People: Steed Vernyl David­son.'"